A child's primary "baby" teeth begin to grow when they are around 6 months old. They are the first and most important part of your child's oral health development. With primary teeth, your child's mouth begins developing and preparing for its second set of permanent teeth. As they grow, it is essential to provide baby teeth as much care as you would give permanent adult teeth.
From the first tooth, maintaining a good oral health care routine will help your child prevent future complications with their teeth. A solid routine of brushing and flossing baby teeth will teach your child how they should care for their permanent teeth when they arrive. In doing so, their gums are kept happy and healthy, avoiding any potential infections or issues.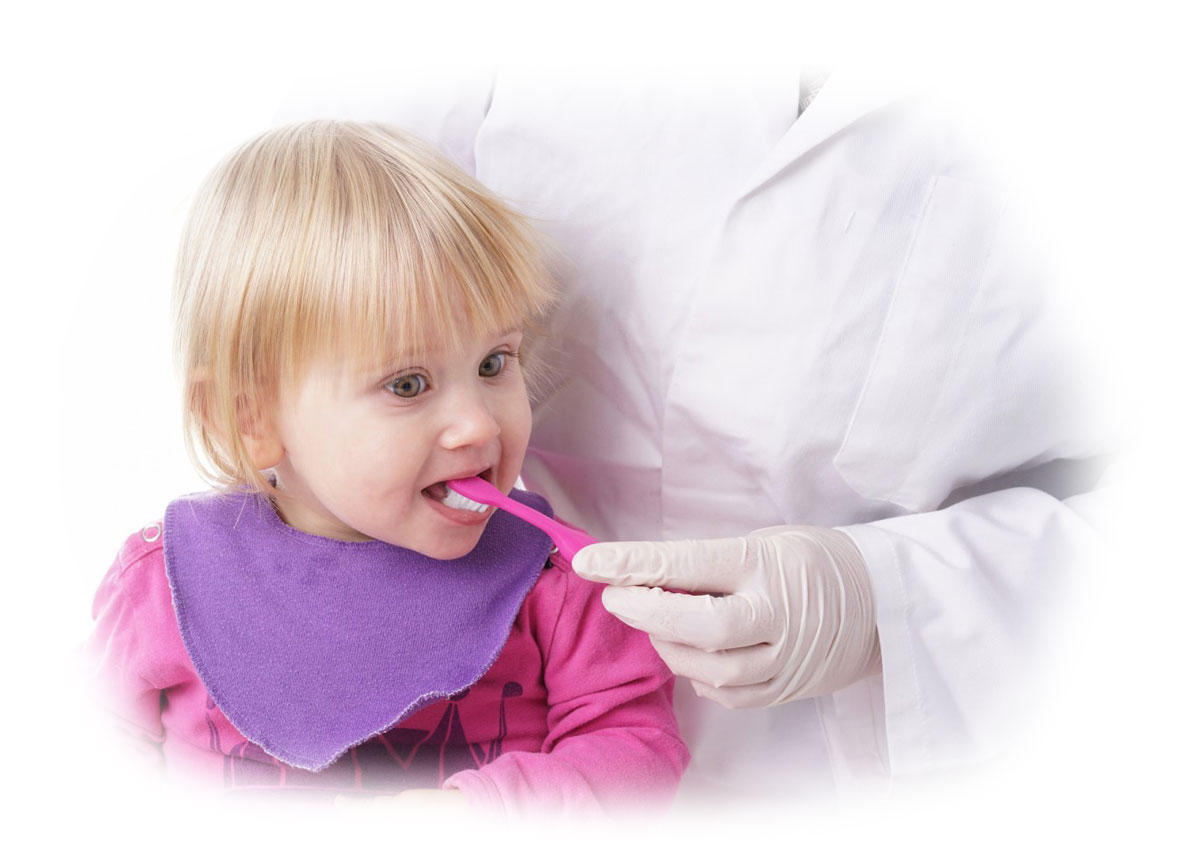 As children reach ages
6 or 7

, their baby teeth will begin to fall out. The tooth fairy will be extremely excited to receive their baby teeth!
However, it is important that those baby teeth are well cared for while they stay in your child's mouth. Baby teeth lay out the foundation for your child's permanent teeth to grow strong and healthy.
At Just Smilez Dental, we help to educate you and your loved ones on how to effectively take care of primary teeth. Our friendly staff are here to provide you with informative guidance on what steps you can take to build a healthy routine with your child.
With a thorough examination, we check for the alignment and progress of your child's baby teeth. This process can start with us as soon as their first tooth erupts, and continues with regular routine checkups as your child grows. We are looking forward to seeing you and your loved ones visit us and will be happy to help your child maintain a beautiful smile.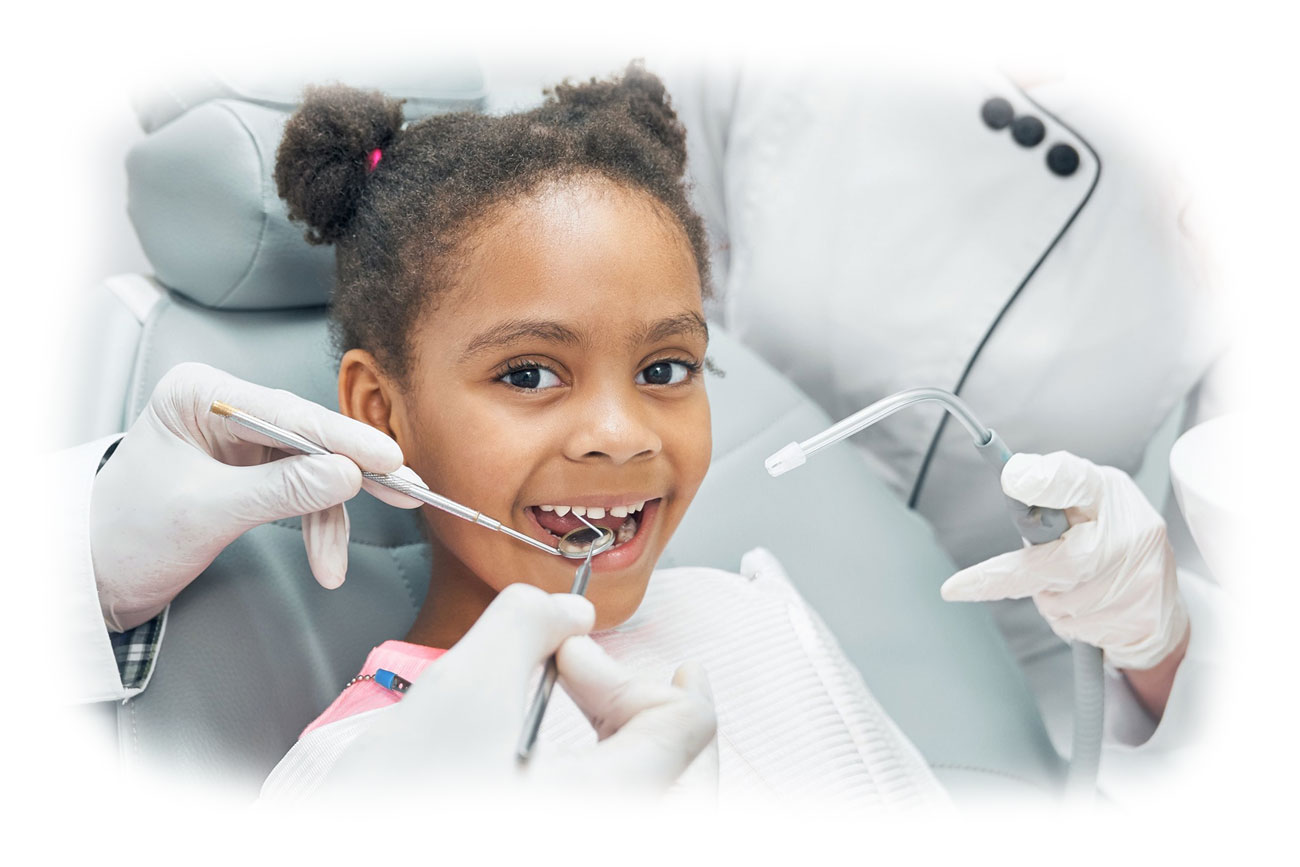 We can't wait to help you feel better today