We know that accidents happen. Children can play too rough with their peers or pets. Hard candies, chewy toffee, and corn on the cob can get the best of our teeth. That is why we offer full spectrum filling and restorations at Just Smilez Dental.
Our teeth are exposed to a variety of risks every day. We talk, we eat, we drink, and we play without even thinking about what could happen to our teeth. It is more common than you think that someone has just bit into an apple and chipped their tooth.
Dental fillings and restorations are the best solution for fixing broken teeth. A filling works great for erosion from tooth decay where enamel has disappeared.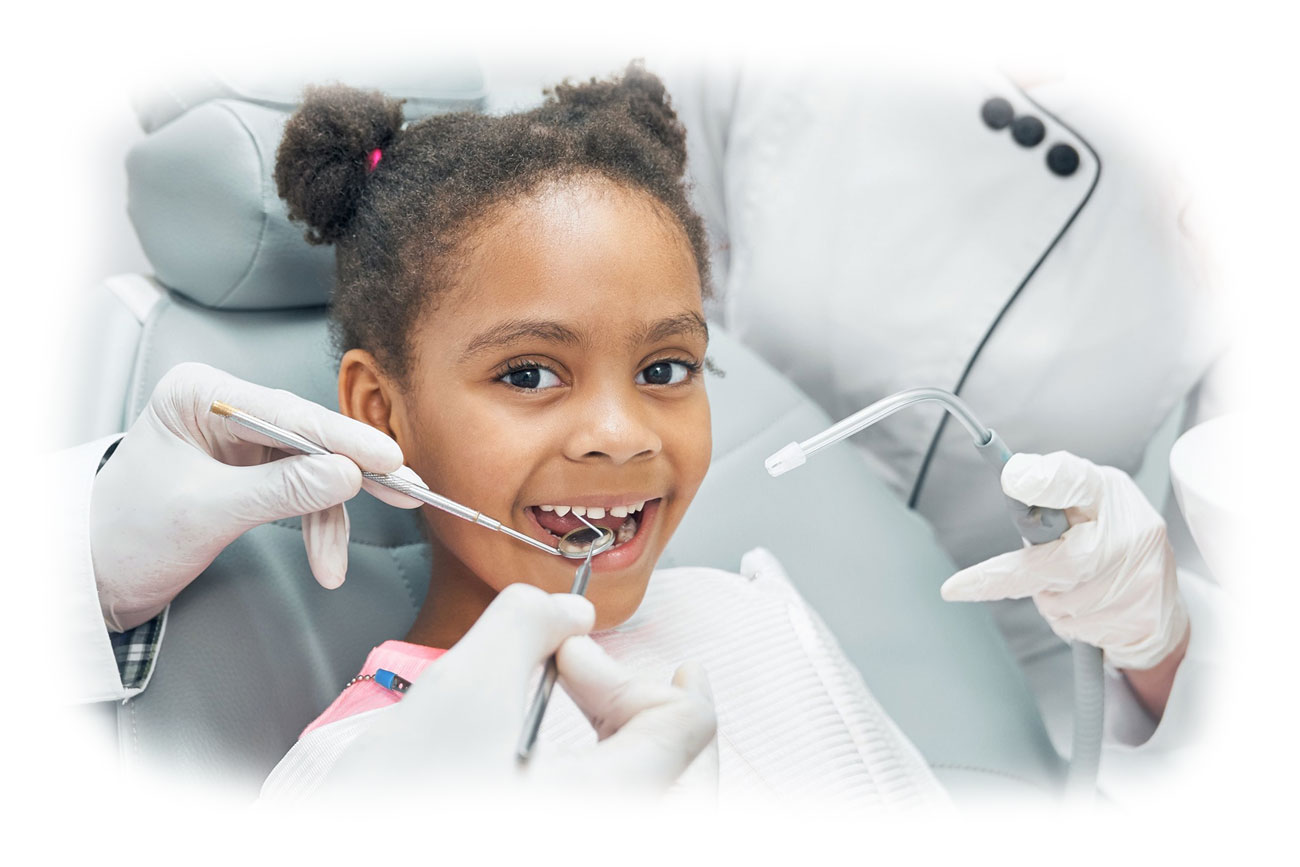 Restoration is
the life saver

for those chipped, cracked, or broken teeth.
Both provide your teeth the strength they need to get back to taking on the world, one bite at a time!. ​
With our highly experienced team at Just Smilez Dental, we can get your teeth back to their healthy state again. Our fillings and restorations services help ensure that your oral hygiene is at the top of its game. By first thoroughly examining your mouth, we will consult with you on what we feel is the best solution to help your teeth.
Whether it is a filling or restoration you or a loved one requires, our practitioners will deliver you the best oral care. We provide excellent service to both kids and adults, and ensure that your teeth leave feeling fresh and strong. Our job is to make every visit to the dentist as comfortable and informative as possible. When we give you a filling or restoration, we also look for any potential future problems. That way our practitioners can inform you on how to prevent your next possible crack or breakage in your teeth.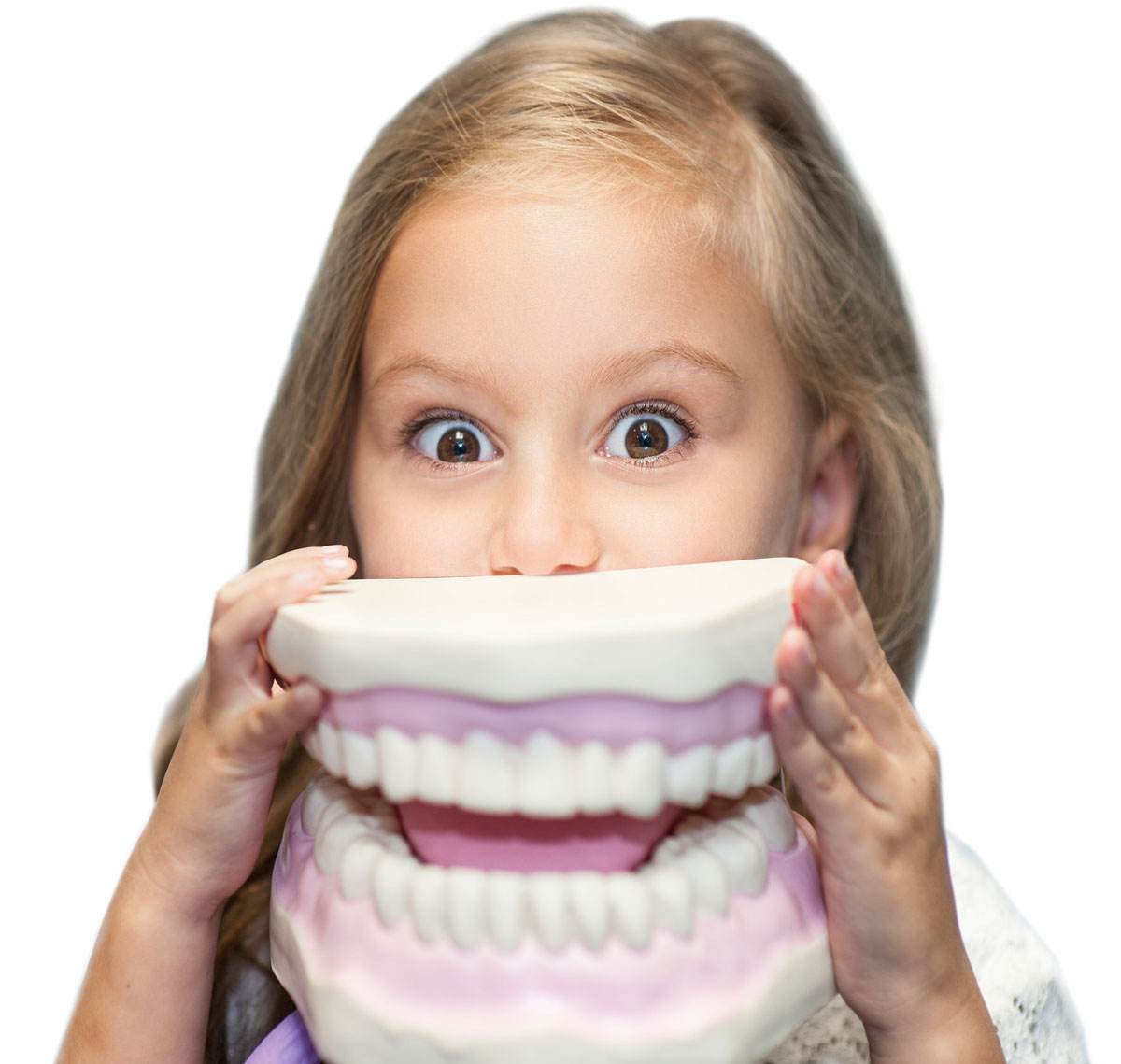 We can't wait to help you feel better today