Composite bonding is a great way to fix discolored, cracked, or broken teeth. In our busy lifestyles, it is common for our teeth to undergo many tough times. Coffee and wine can stain our teeth, while sports and different foods can put them at risk of chipping or cracking. At Just Smilez Dental, it is our job to make sure your smile stays strong and healthy. We provide composite bonding as part of our services to help you gain back that beautiful smile once again.
The treatment of composite bonding works great to improve the aesthetic of your teeth. It consists of a special coloured resin that your dentist applies to your teeth, improving their overall shape and colour. This is a great way to fix any minor cracks or chips, as it blends the damaged areas back to their normal state. However, if the crack or chip is more complex, then your dentist may recommend other treatment methods.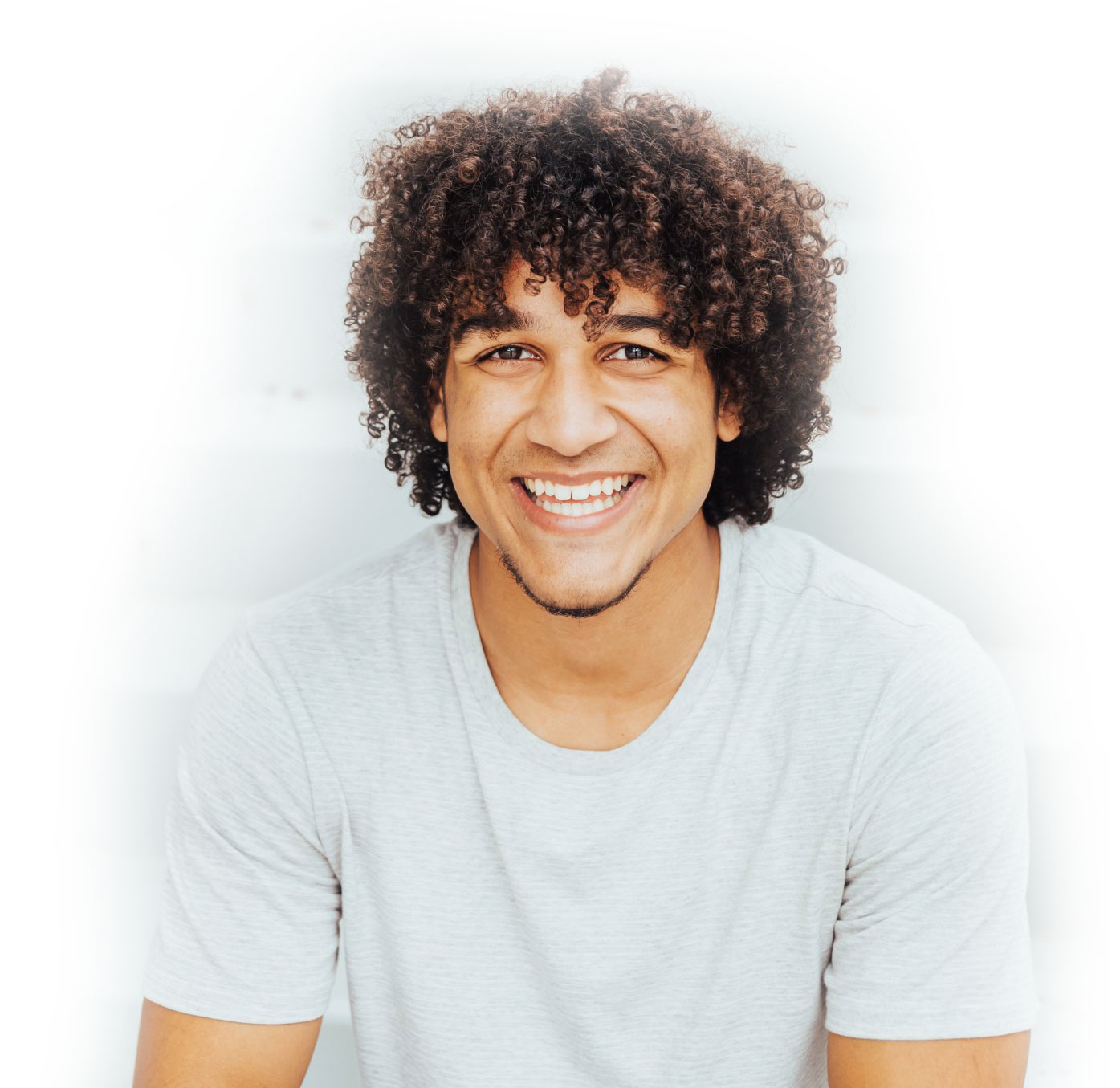 Composite bonding

also works great for fixing the alignment of top teeth. If you have minor gaps between teeth, then composite bonding is a great way to quickly correct this.
Your smile will end up looking much fuller and teeth will look more aligned. If you are prone to grinding your teeth, then we don't recommend composite bonding. The resin may not be strong enough to withstand frequent teeth grinding and could cause further complications of fractures in your teeth.
No drilling or anesthesia is required during composite bonding, making it an extremely simple procedure for any patient. Through an initial examination of your teeth, your dentist will provide you with the recommendations they believe will work best for your mouth. Our friendly practitioners will walk you through the steps of composite bonding and what to expect on your treatment day.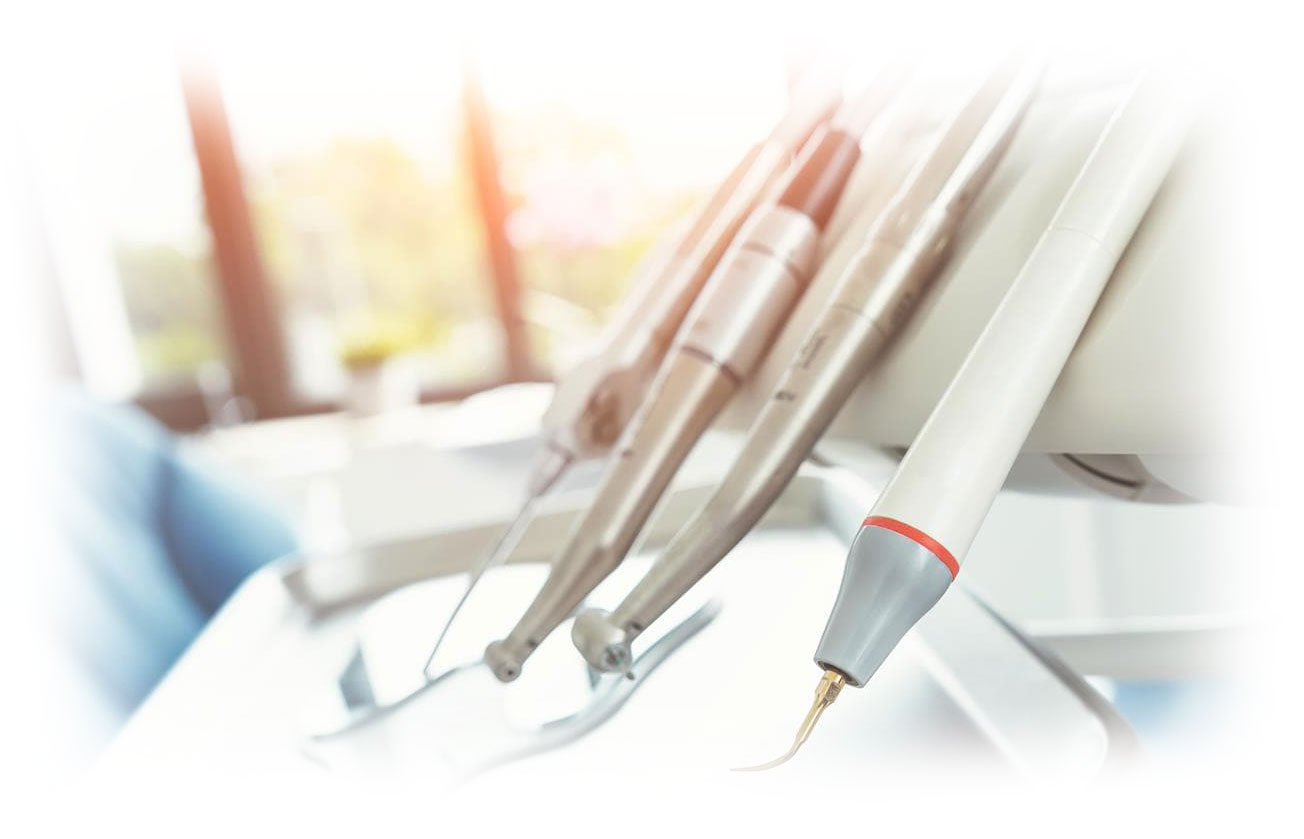 We can't wait to help you feel better today