With coffee, wine, and other staining foods as a large part of our normal routines, our teeth can soon begin to show signs of yellowing or staining over time. As our teeth darken and lose their sparkle, it can be common for people to lose their confidence in smiling. At Just Smilez Dental, we proudly offer patients our advanced Zoom Teeth Whitening Services to help them get their confidence and bright, shiny white smile back in no time!
Whether you have a big wedding day coming up or a corporate presentation you're leading, it's important to ensure you feel happy and confident in your smile. By receiving optimal Zoom Teeth Whitening treatment from your dentist, you can quickly bounce back to your normal routine with style. Zoom Teeth Whitening works like magic and enables you to feel confident and healthy with stains completely gone from your smile. That way you can get back to rocking your everyday tasks and smile until your heart is content!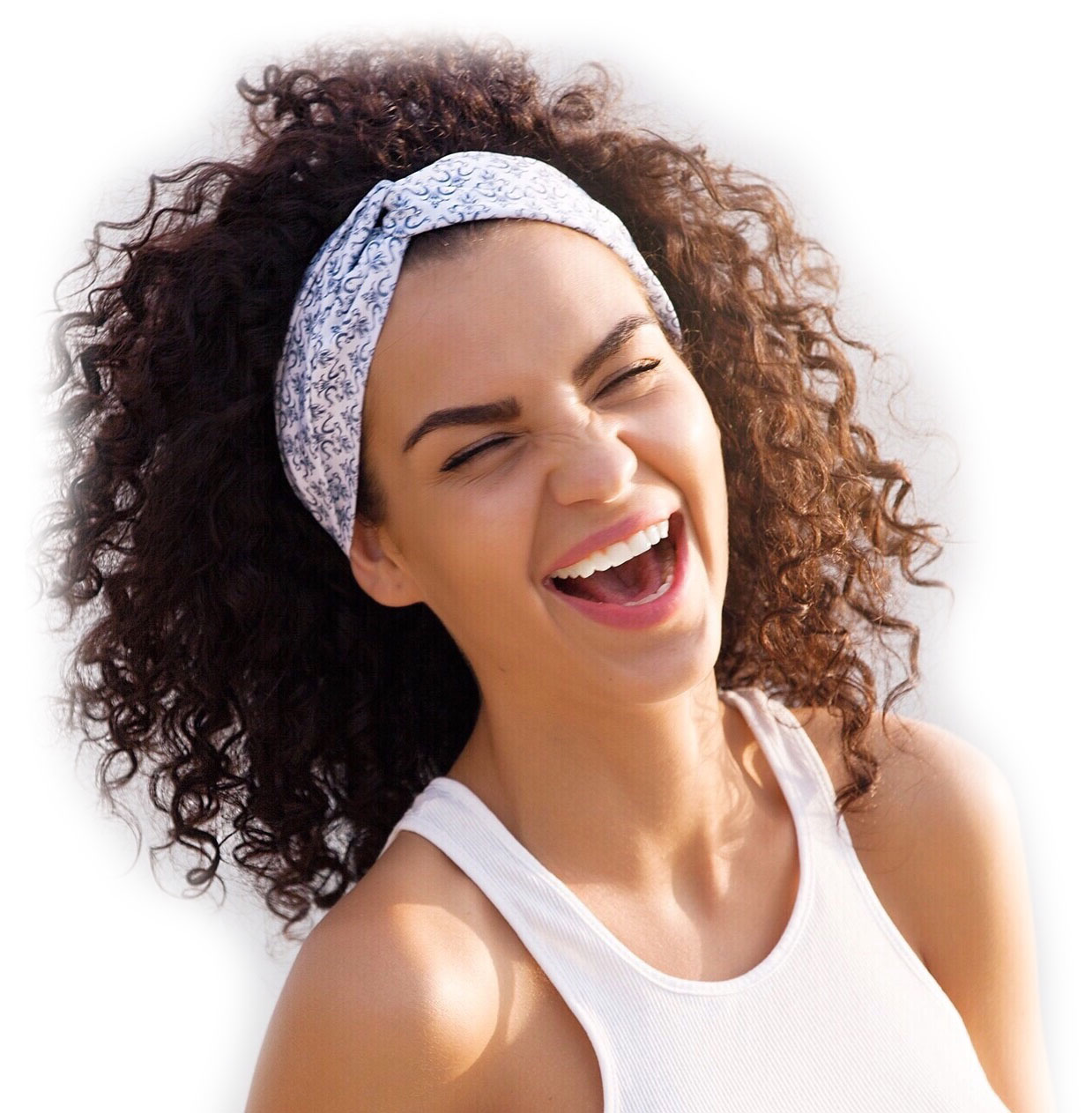 Zoom Teeth Whitening

is a revolutionary treatment that boosts the teeth whitening process to rapid speeds. In one hour, a patient can have their smile whitened anywhere up to eight shades lighter!
This has cut the treatment time down significantly in comparison to traditional teeth whitening methods. The Zoom Teeth Whitening treatment is incredibly safe and effective for all patient's approved by their dental practitioner.
At Just Smilez, our staff will first consult with you about receiving the Zoom Teeth Whitening treatment. We will check to ensure your teeth and gums are healthy enough for the treatment before proceeding. With a combination of the Zoom Teeth Whitening Gel and our safe low-heat light used to penetrate the tooths surface, our practitioners will administer the treatment in approximately one hour!
Patients' feel relaxed, comfortable, and at home throughout their entire Zoom Teeth Whitening experience.  Want to find out more? Head over to our Contact Us page!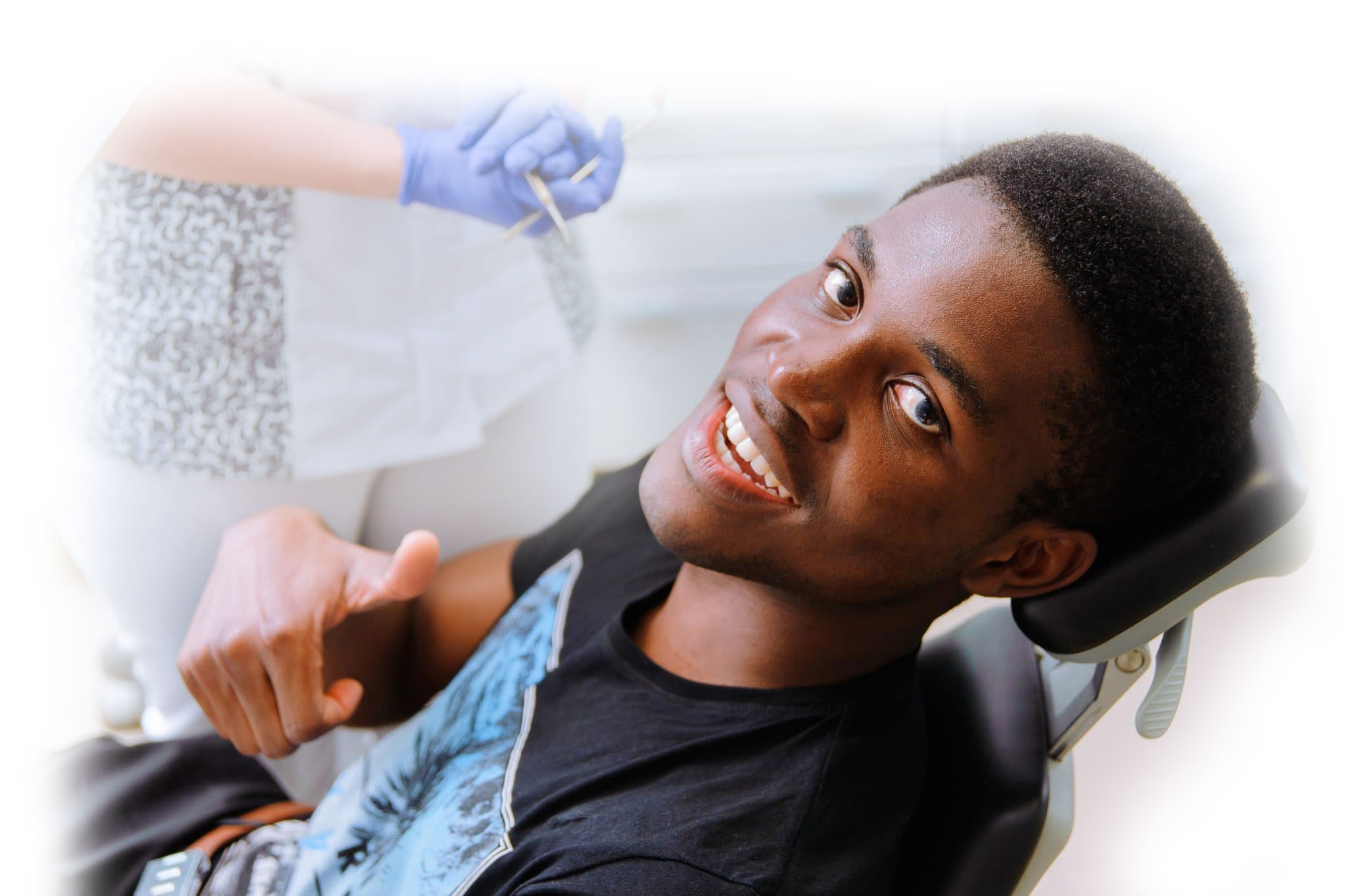 We can't wait to help you feel better today