Pediatric Dentist Vienna, VA
Children's oral health is important to take care of as early as possible. With baby teeth growing within their first 6 months, and then falling out beginning at age 6 or 7, your child's mouth goes through a rollercoaster before they're even 10.
It can be easy to assume that these transitions mean your child's oral health doesn't need as much attention as adult teeth. But this is not the case. In fact, it is essential to start good oral hygiene routines with your child during their first few years.
Although baby teeth are temporary, they shouldn't be taken for granted. They are the tools your child will use to learn how to chew, speak, and practice good oral hygiene with. If children are not shown how to take care of their teeth, this only leads to poor habits later in life.
Your child's gums are affected by the health of their baby teeth. With healthy gums, your child's adult teeth will have less risk of complications or weakness when they grow.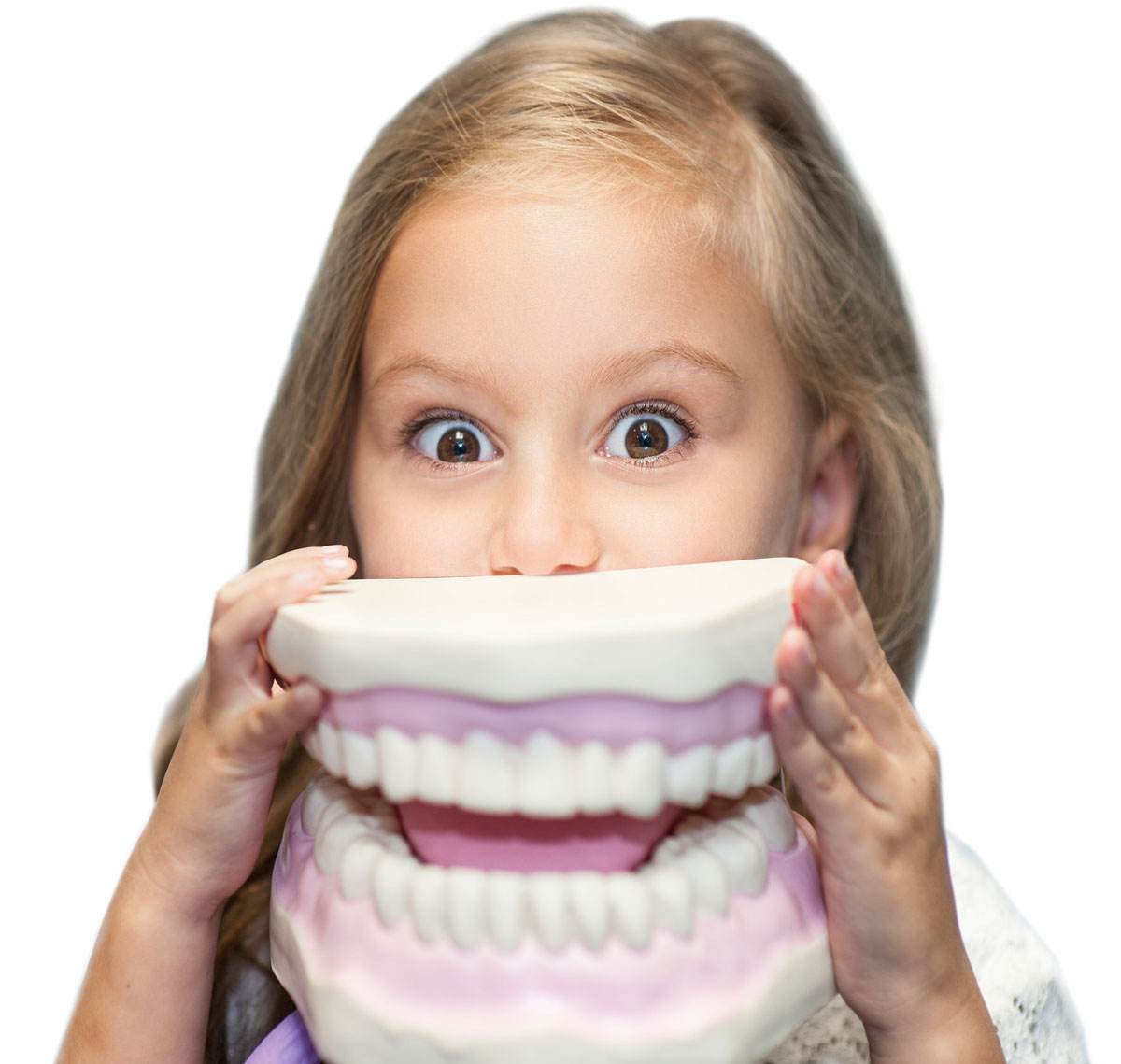 By starting
good habits

for oral hygiene with your child, they gain a positive routine and outcome for their upcoming, permanent adult teeth.
At Just Smilez Dental, we recognize and understand fully the importance of your child's dental care. Our pediatric dentistry team is trained to assist you in developing and maintaining good oral health for your child in Vienna, VA. We focus on the concerns you may have and help you and your child find the best solutions for their teeth.
By talking to our highly trained staff, you and your child will gain the tools and knowledge necessary for an effective oral hygiene routine. In turn, as your child grows, they will be prepared for the changes their teeth and gums go through. We will ensure you and your child know what to expect and how to prevent potential challenges.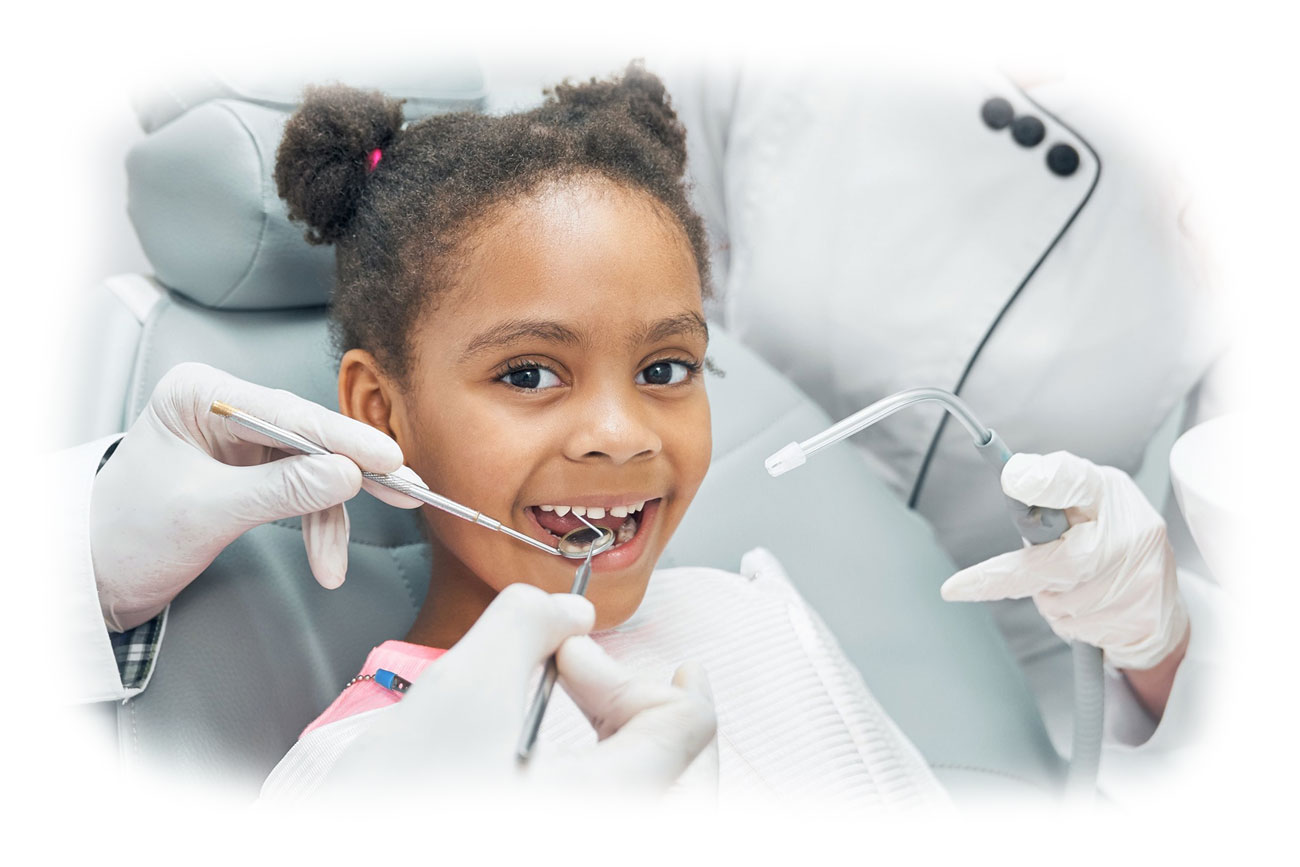 We provide
Pediatric Dentistry

in
various directions

With dental X-Rays, we can get to the bottom of any problem occurring with your teeth.

We know that accidents happen. Children can play too rough with their peers or pets.

It is the best solution when your or a loved one's tooth requires full coverage.

When a child's tooth has severe damage or multiple areas of decay, strip crowns can be…

Some complex dentistry procedures require sedatives to help patients remain comfortable throughout their treatment.

The use of space maintainers allows your child's gums to prepare correctly for their upcoming permanent adult teeth.

It is important to prepare your child's teeth for a healthy growth season, which is why we provide back to school exams at Just Smiles Dental.
We can't wait to help you feel better today