Adult Dentistry | General Dentistry
If you have missing or damaged teeth, then a dental crown or bridge is a great solution. Many adults will suffer from damaged or decayed teeth that simply cannot be repaired with fillings alone anymore. Dental crowns Vienna VA help to fill in the gaps where teeth are no longer there, providing you with a full and healthy smile once again.
There are a few variations of dental bridges. The most common type that dentists use is the traditional bridge. By using one or more fake teeth, the traditional bridge is positioned in between two teeth. It is then held in place and acts as a normal tooth with the help of a dental crown. The dental crowns Vienna is a mold that acts as a cap for the top of the bridge, shaped to feel just like your previous tooth did.
Throughout your visit with us, we will make sure you
feel comfortable and informed

about the next steps in your dental crown and bridge procedures.
Dental Implant Vienna VA
A traditional bridge is held in place by using cement and the placement between two existing teeth. As a result, the cement and crown must also cover the existing teeth to ensure a secure positioning of the bridge.
Another option for dental bridges is known as an dental implant-supported bridge. This option is recommended when more than one tooth is missing in the specific area to fill. By using dental implant vienna va, they act as an incredibly secure framework for missing teeth. Each dental implant will hold an installed bridge. Depending on the circumstances, your dentist may recommend either this option or dentures as an alternative for multiple missing teeth.
By meeting with your practitioner, you will be able to discuss the best options for replacing missing teeth. At Just Smilez Dental, we will examine your teeth and provide you with the recommendations we feel will work best.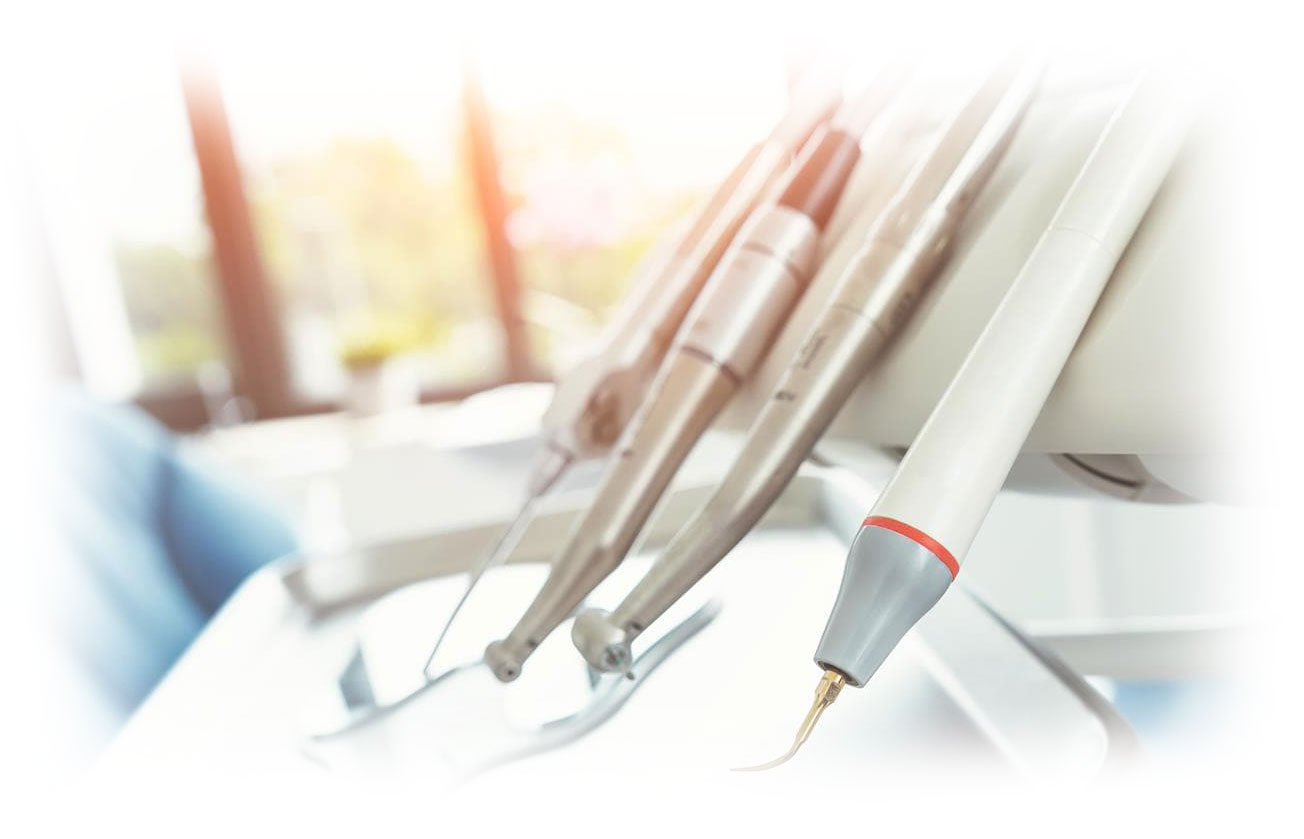 We can't wait to help you feel better today