Adult Dentistry | Dentures
As we get older, it is common that some of our teeth need to be removed. If you require some or all of your teeth to be removed, dentures are a great solution to get the smile you once had back again. Not only that, but dentures also help to provide the support you need for eating, drinking, and speaking. They are the best way to maintain healthy and strong oral care as your mouth changes. At Just Smilez Dental, we are happy to provide dentures as part of our services.
If you have suffered from diseased or decaying teeth, then dentures are a common recommendation that help restore your mouth back to a healthy-looking smile. Your dentist will recommend the best types of dentures based on your condition. They will walk you through every step of the process so that you are fully prepared on how to effectively care for your dentures.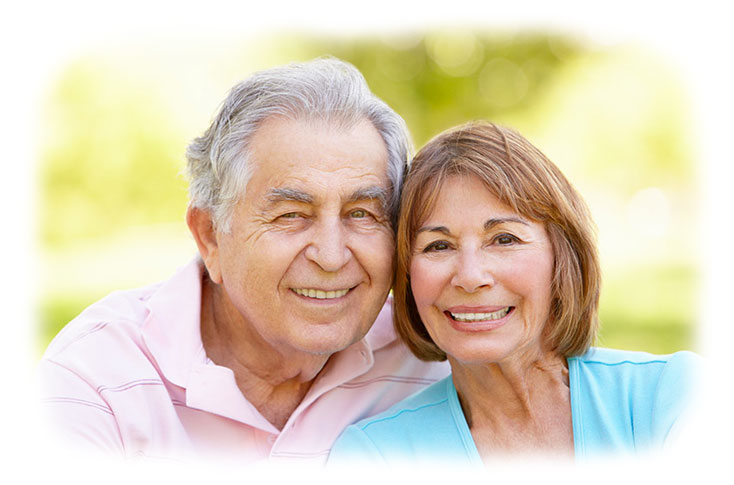 There are a few types of dentures that can be recommended for different circumstances, including
conventional and immediate.
Depending on the type of treatment your dentist recommends, the dentures you receive will have a different implementation process. Conventional dentures are full scale dentures that replace all your existing teeth. This process can take the longest, as your mouth needs time to fully heal before you can start using your dentures.
Immediate dentures are inserted as soon as your existing teeth are removed, allowing you to have a full set of teeth while your mouth heals from the extractions. This process may require realignment or the reproduction of some dentures, however, as they are fitted while your mouth is not fully healed.
Whether you have one or multiple teeth missing, dentures work as the perfect way to create beautifully looking teeth. With today's dentistry technology, dentures can look and feel exactly like your teeth did. Dentists are able to design your dentures to accurately resemble your natural smile.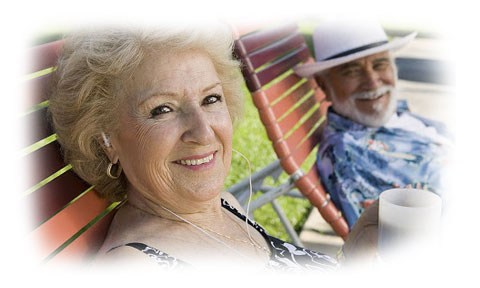 We can't wait to help you feel better today