Tooth extractions may sound intimidating; however, they are a routine procedure that professional practitioners carry out on a regular basis. When a tooth cannot be saved from its damage by fillings or root canals, then a tooth extraction is recommended. By extracting the damaged tooth, this prevents the spread of unwanted bacteria and relieves the patient from any discomfort they have been feeling.
For children, tooth extractions are incredibly common. They are recommended by practitioners if a child's mouth needs more room for adult teeth to grow or if they require braces. Depending on the position of the tooth, the extraction can in fact be a simple process. Extraction of teeth allows for your child's mouth to develop healthier and happier.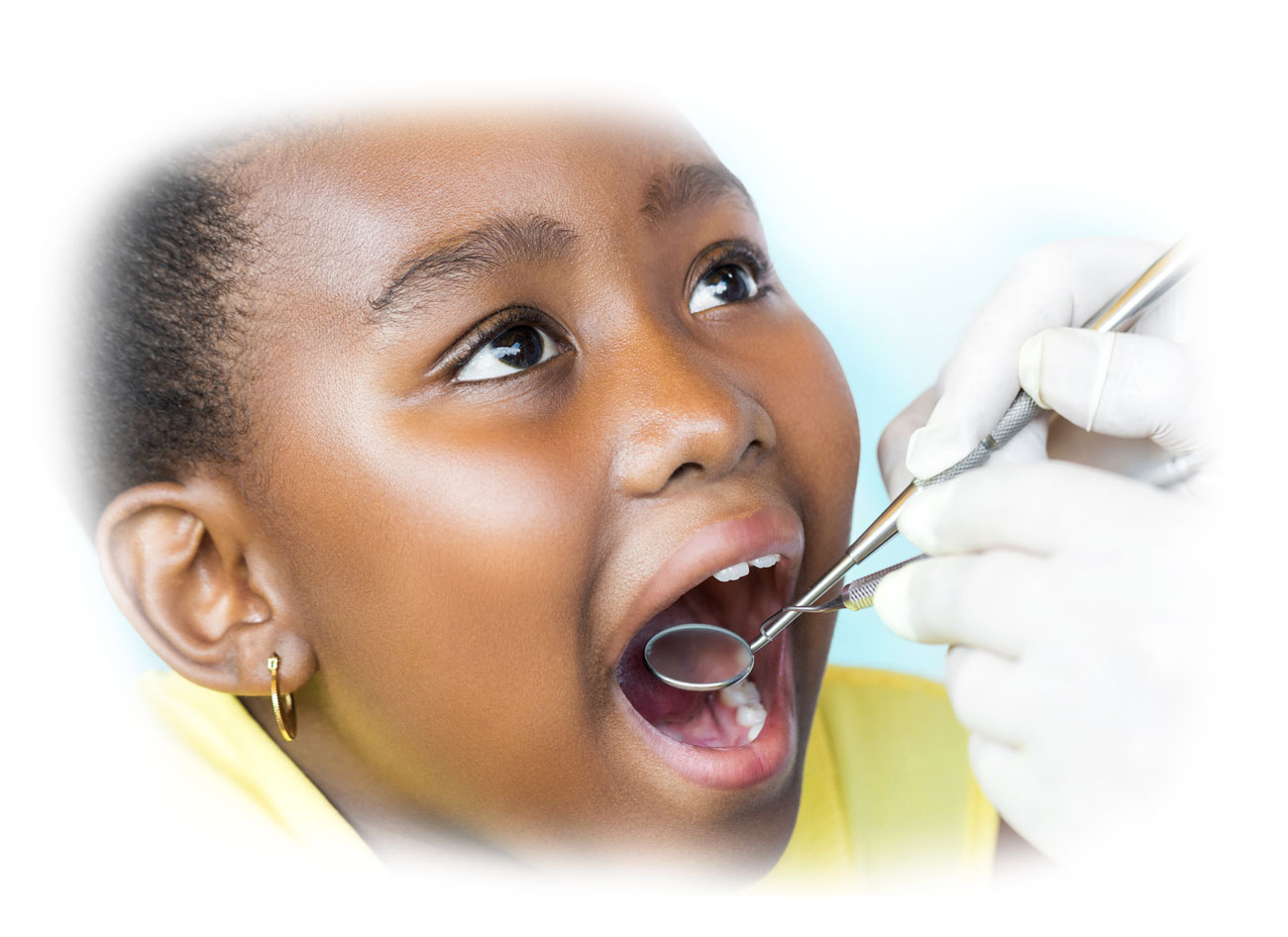 Your practitioner

will walk you and your child through the process of tooth extraction, providing you with an informed recommendation for the best method of procedure.
If your or your child's tooth is unable to be saved by a root canal or filling, then extraction is the best solution. An infected tooth can lead to a variety of complications. If left untreated, it can lead to abscess in your gums and incredible discomfort in your mouth and jaw. The safest way to solve this problem is through extraction. Your mouth will return to a happy and healthy place once the infected tooth is removed.
Just Smilez Dental provides professional tooth extraction services. Our highly trained practitioners first examine your or your loved one's tooth to check if it can be saved by a filling or root canal. If it cannot, we will then walk you through the steps we take for a safe tooth extraction. You will be made to feel informed and comfortable about the process as we educate you on what to expect and how we will help your mouth feel healthy once again!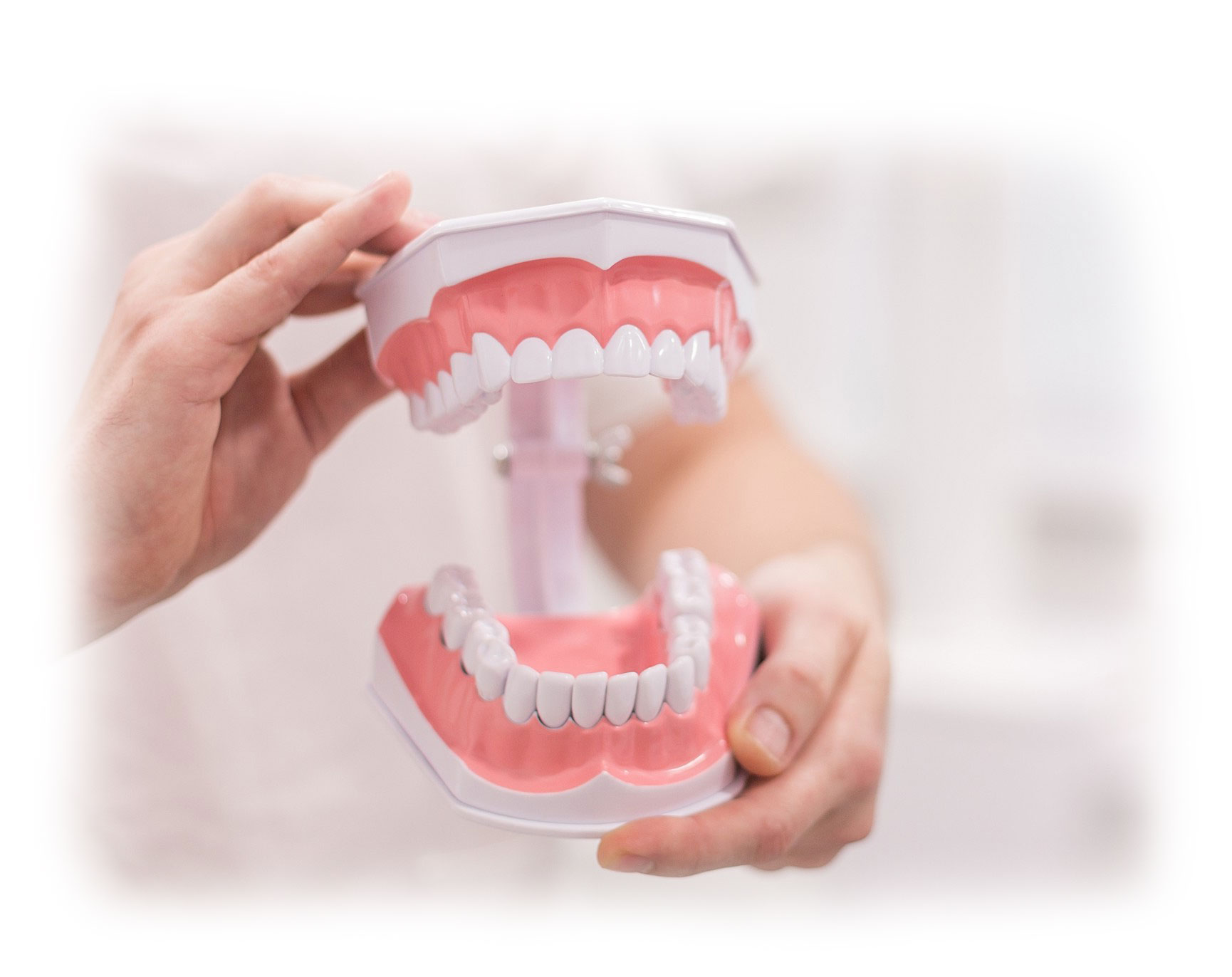 We can't wait to help you feel better today