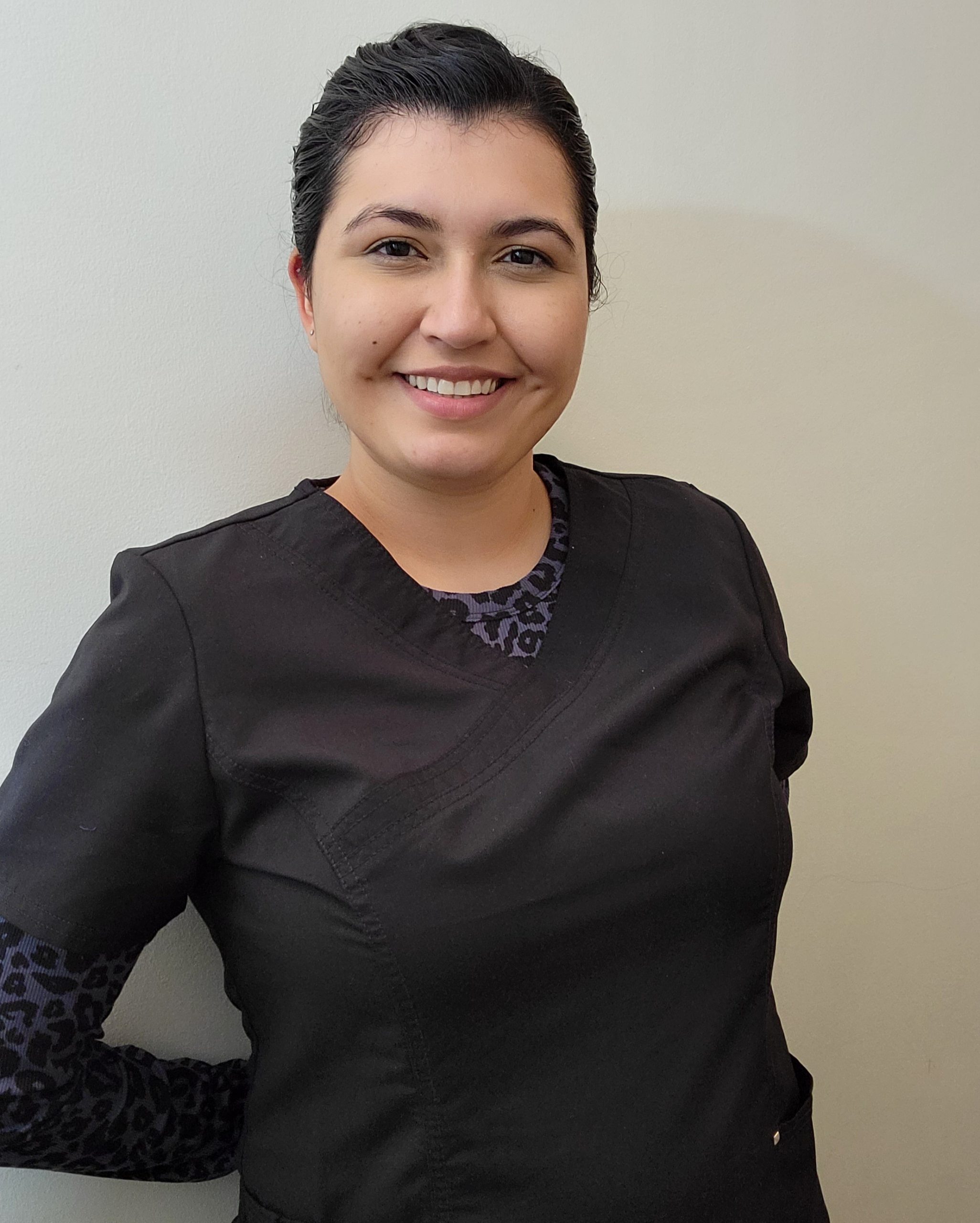 Yensi Barrera - Dental Assistant
Yensi is an experienced dental assistant, with over 6 years working in the dental industry. She thrives on helping others create a beautiful and healthy smile and is great with people of all ages. When she is not at work she loves spending time with her kids, reading romance novels, and enjoying her favourite food – momo, a dish from Nepal. On special days, she loves to enjoy some chocolate chip mint ice cream for dessert!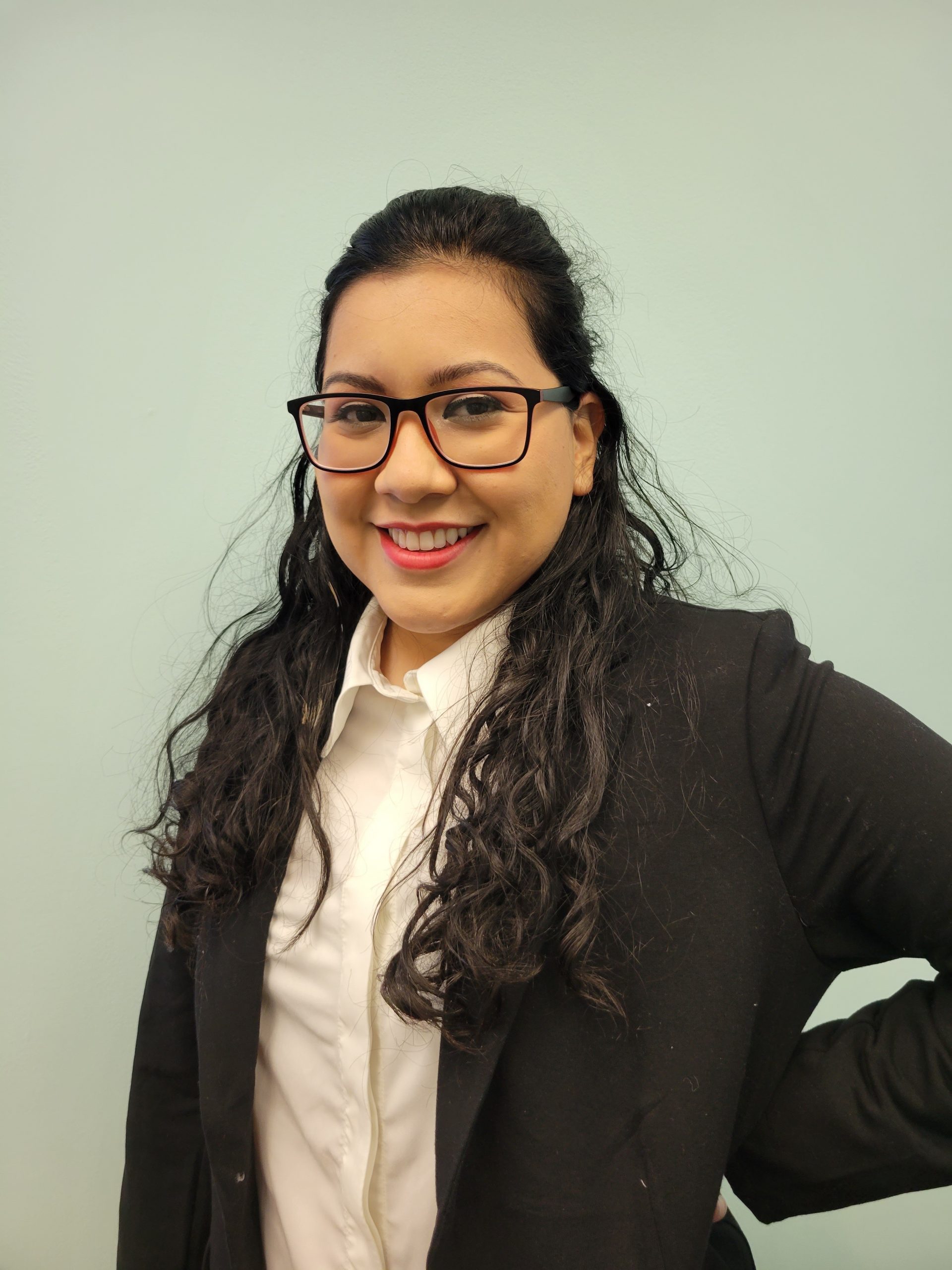 Daniela Peredo - Clinical Coordinator
Daniela was born in Bolivia and has lived in Virginia since she was a child. She is bilingual and has had over 4 years experience in hospitality, which has taught her excellent customer relations. She has completed Google courses and has acquired her Google certification. When she is not at work at Just Smilez, she enjoys hiking in her free time, reading books, and she loves spending time with her family.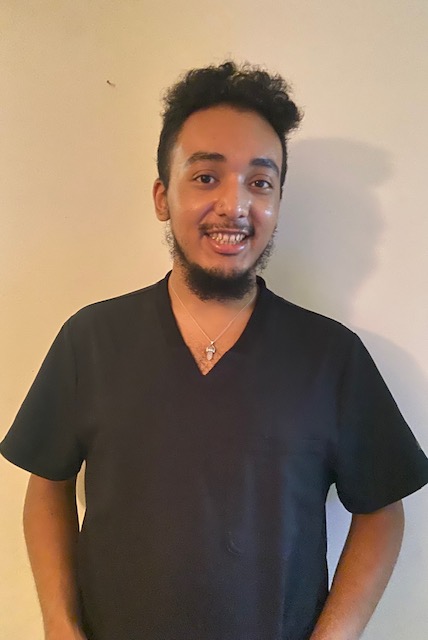 Alexis Bermudez - Dental Assistant
Alexis brings his customer service experience from former jobs to create an all around pleasant experience at Just Smilez Dental. When he is not in the office he enjoys watching horror movies, reading DC comic books, and hanging out with his two cats.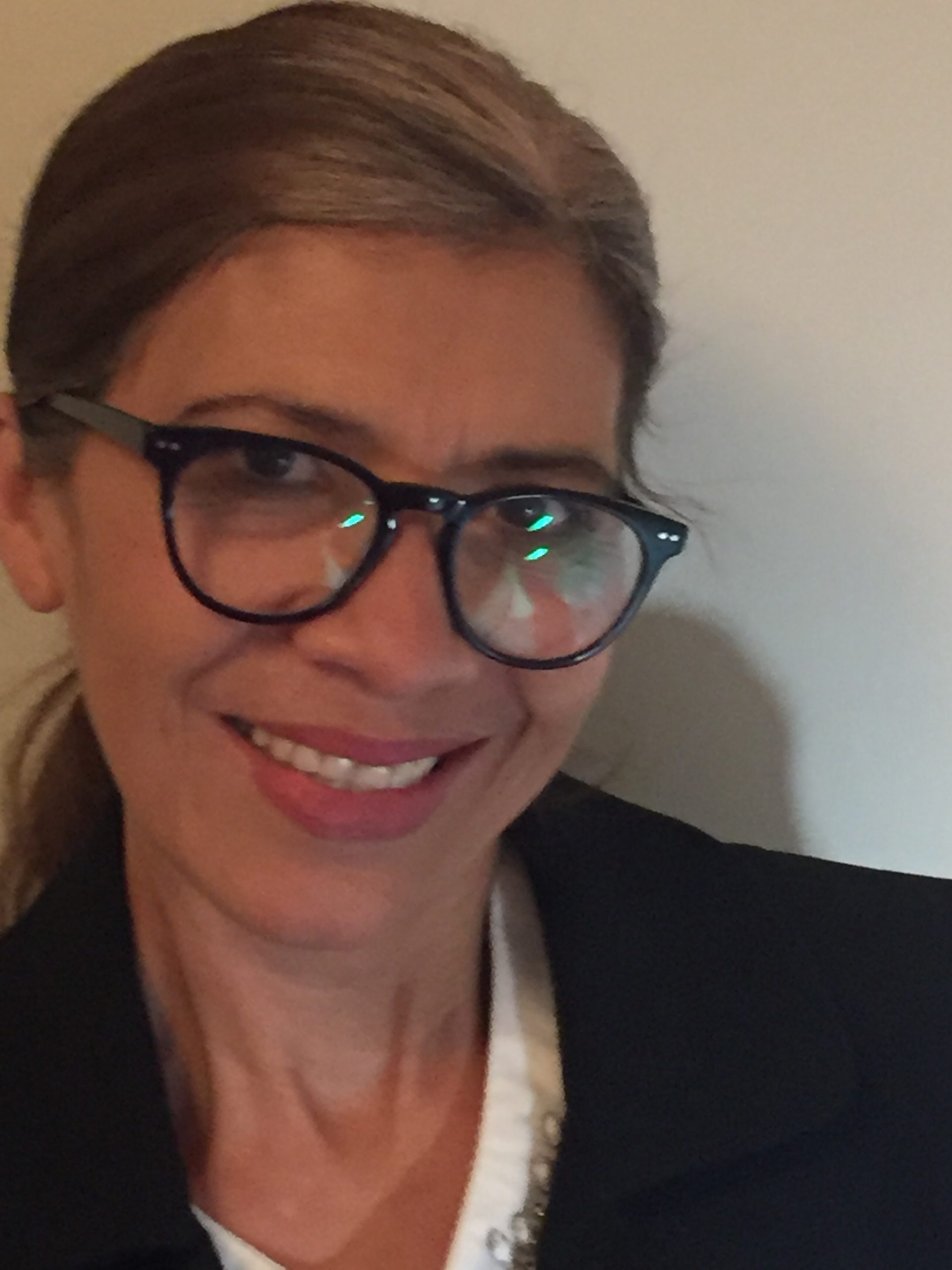 Mirna Q Stakem - Dental Assistant
Mirna was born in El Salvador, where she received her nursery license before deciding to relocate to the United States. After moving to Virginia, she worked as a dental assistant in Arlington for eight years. Her time there gave her an abundance of experience in many facets of dentistry. After having children, she took some time off to raise them. Now she is back at it and a valuable part of the team here at Just Smilez, where she is a dental assistant. Mirna is fluent in both English and Spanish. Come in and meet her today!