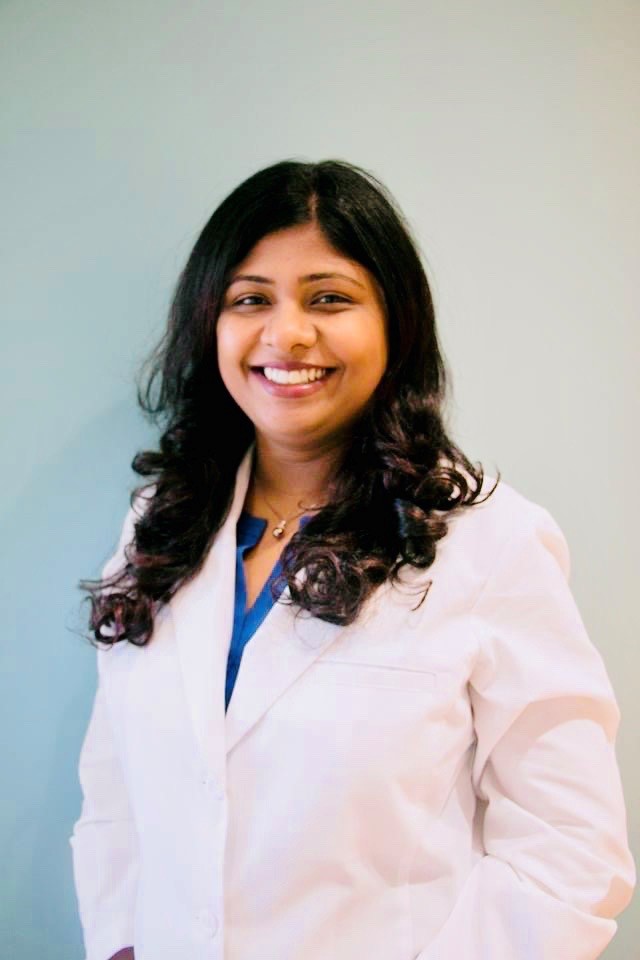 Divya Sankepally, DDS, a graduate of Columbia University, NY, is a leading Kids & Family dentist dedicated to providing top-quality care for patients of all ages in and around Vienna, Virginia. At Just Smilez, Dr. Sankepally offers state-of-the-art treatments like caps and crowns, cosmetic bonding, and root canal therapy, as well as treatment for toothache and tooth decay.
With over a decade of experience treating adults and kids, Dr. Sankepally is skilled in providing custom care solutions based on each patient's unique needs and treatment goals. From newborns to grandparents, her extensive experience ensures that every patient of Dr. Sankepally receives the best quality care and treatment they require.
Dr. Sankepally loves a good book, travelling, and shopping. She loves to travel with her husband and two kids, and has a lovely dog that keeps the family active! With her family-oriented life, D. Sankepally understands how important compassion is in her practice. She welcomes patients as part of her dentistry family with open arms and provides an honest, caring experience for everyone.
Her main priority is to make her patients as comfortable as possible during their visit. With extensive knowledge and a warm nature, Dr. Sankepally makes sure that everyone she treats is left feeling content and no longer intimidated by the dentist!
Columbia University, New York - AEGD I & II
Rajiv Gandhi University, India - Bachelor of Dental Surgery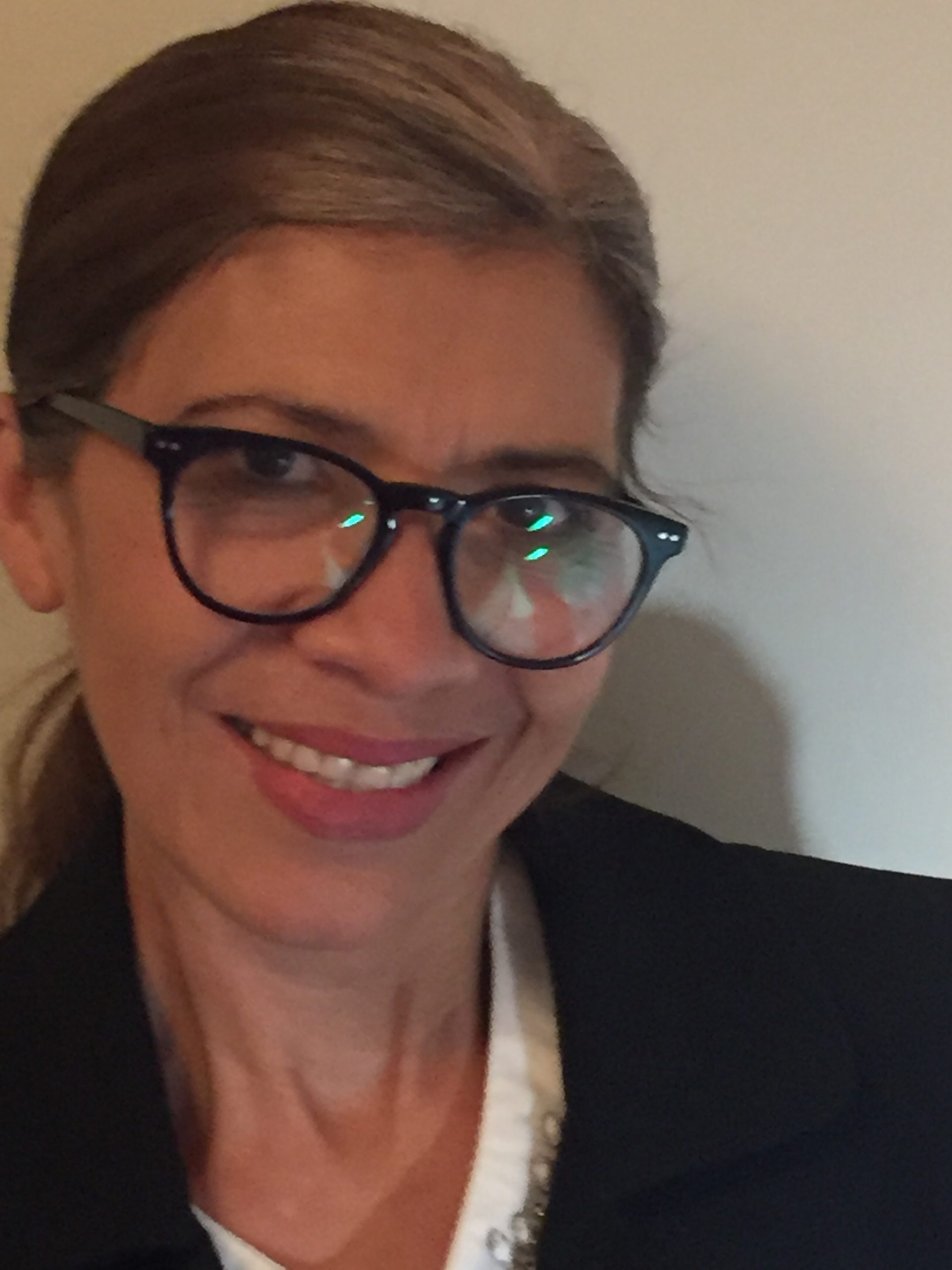 Mirna Q Stakem - Dental Assistant
Mirna has lived and worked locally in Virginia for over twenty years. She was born in El Salvador where she received her nursery license.
After moving stateside, she worked as a dental assistant in Arlington for eight years before taking a break to raise her children. Mirna is fluent in both English and Spanish. Mirna is excited to be back at work alongside Dr. Sankepally.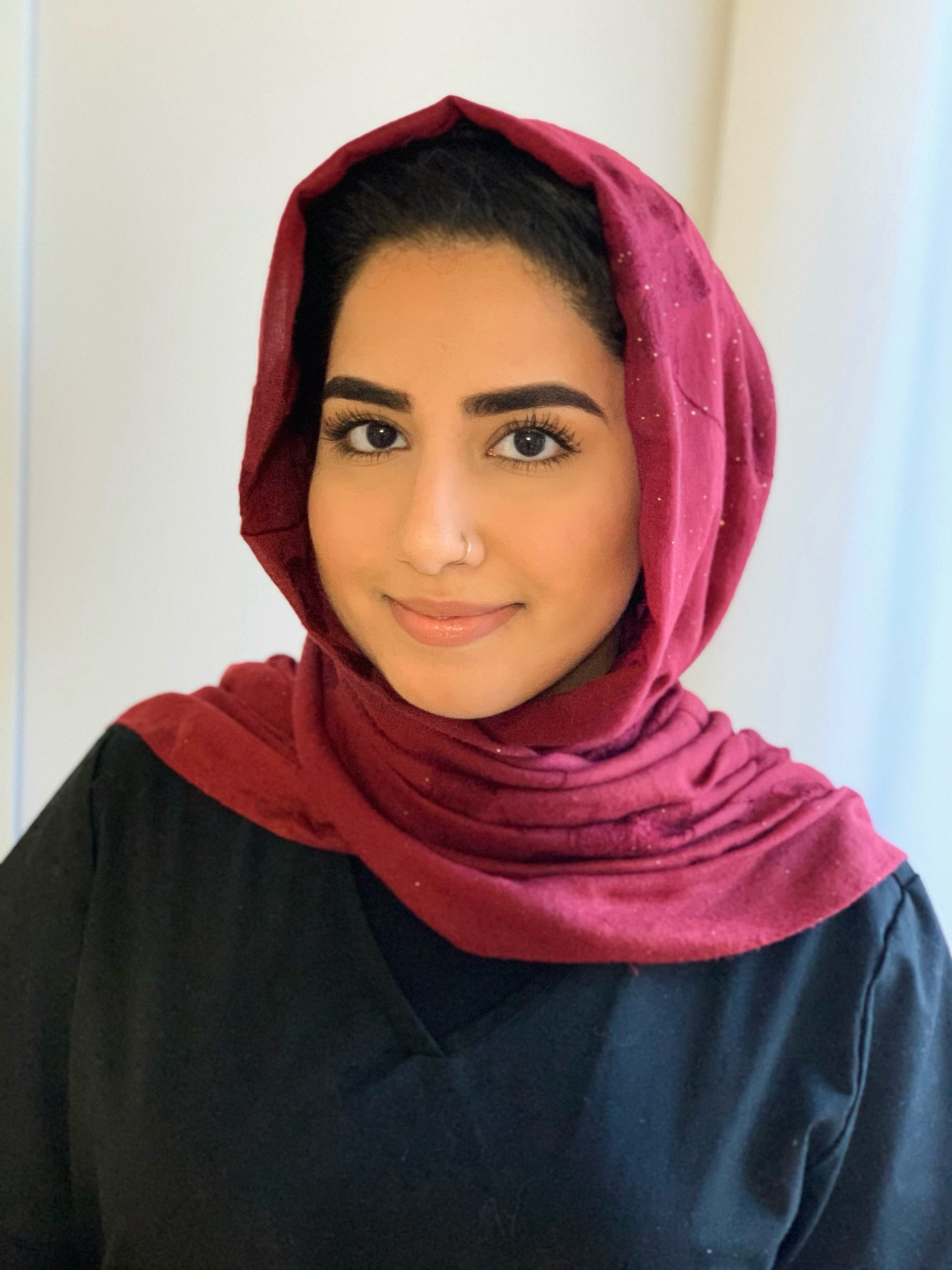 Aimen Durrani - Dental Assistant
Aimen is a friendly and positive member of our team who received her certification from the Metropolitan Institution Of Health and Technology through their Dental Assistant Program.
Aimen has a wealth of experience with children and loves working with kids! Her passion is to make your experience at Just Smilez a pleasant and enjoyable one. When she isn't at work, Aimen loves to paint, and a fun fact, she has a love for cars!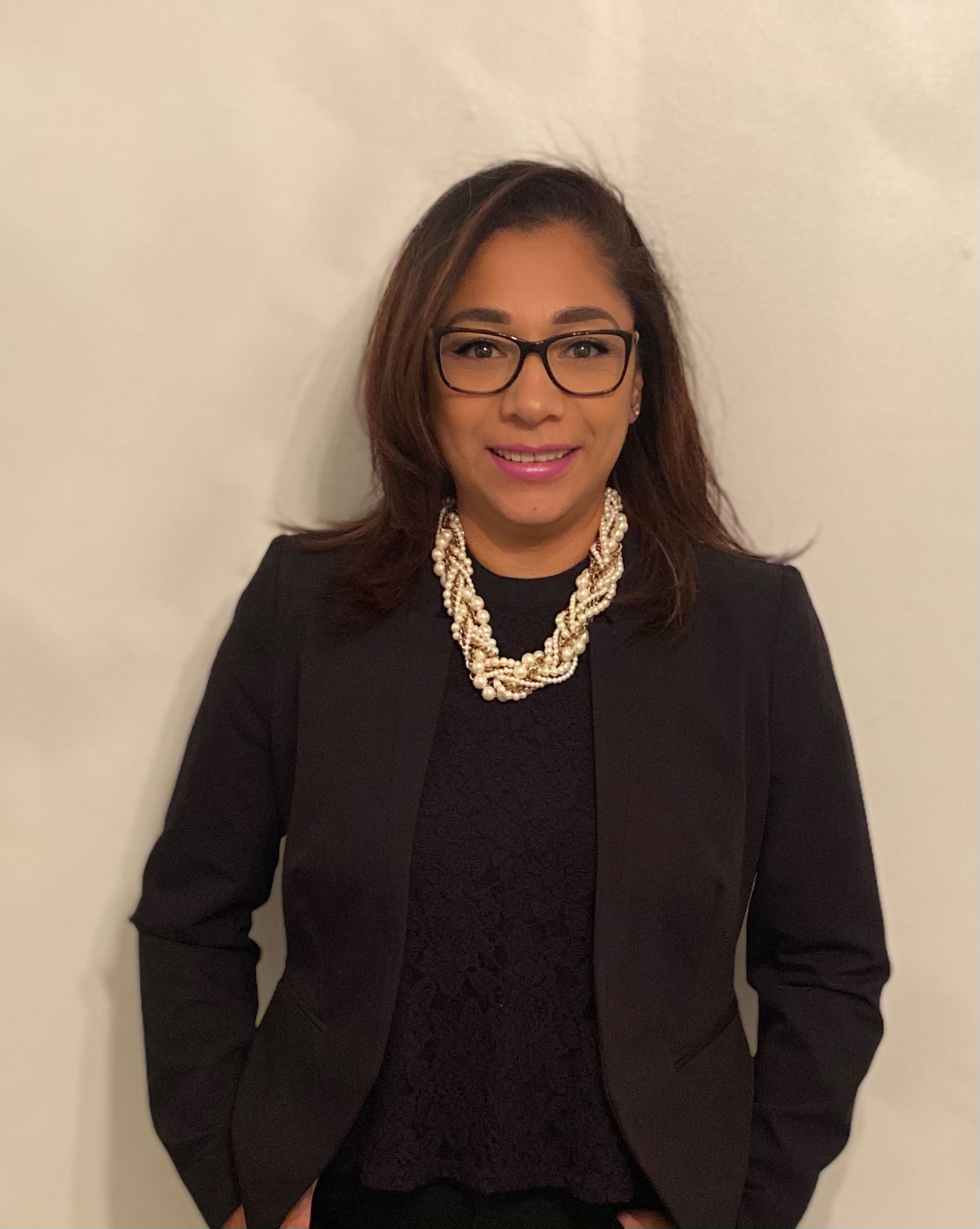 Alcira Pastora - Clinical Coordinator
Alcira Pastora is the newest team member here at Just Smilez Dental. Alcira was born in El Salvador, and moved to the West Coast before making Virginia her new home.
Interacting with patients and making sure their needs are met are Alcira's work priorities. Providing excellent customer service is her forte. With many years of customer relations experience, Alcira will ensure your visit is enjoyable and pleasant. When she's not at work, Alcira enjoys working out, spending time with her friends and family, and doing DIY projects!