Having regular checkups from your dentist helps to maintain a happy mouth. With general dentistry, the maintenance, strength, and health of your teeth is made a priority. At Just Smilez Dental, we are proud to provide our patients with the necessary general dentistry treatments they require. We work hard to ensure everyone we treat leaves us with a strong and healthy smile.
The health of our teeth impacts our day to day lives. If we don't maintain or care for our oral health, we can often be left with pain and discomfort while we eat, drink, or speak. It is crucial that we regularly clean our teeth and visit our dentist in order to proactively prevent complications from occurring. That way our smiles can stay strong and last for much longer.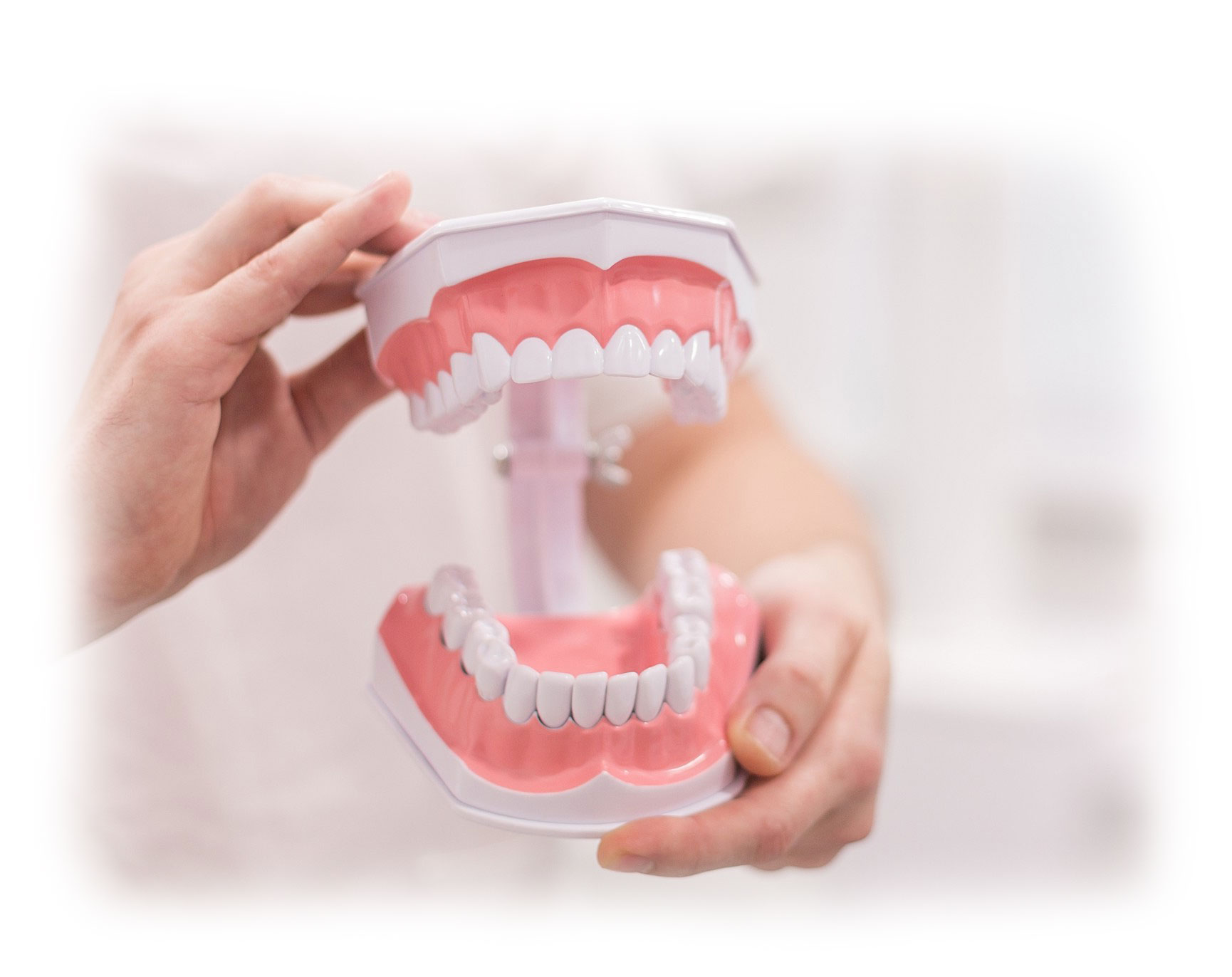 As part of
general dentistry,

your teeth are checked for cavities, misalignments , and other potential concerns.
Gums are examined for their health, and your overall mouth is thoroughly checked for any issues. By getting regular checkups, your oral health can be monitored effectively, allowing you to prepare for any further treatment required.
General dentistry includes the examination of your teeth and gums, deep cleaning, extraction and restoration of teeth, and dental X-Rays when required. Just Smilez Dental provides you and your loved ones with the best possible treatments available for your oral care. We take pride in delivering you a positive dentistry experience and will make you feel comfortable throughout your entire visit.
We will thoroughly examine your teeth and gums during your first visit to gain a clear insight into the health of your mouth. From there, our team will recommend possible treatments required, and inform you of the steps you can take to maintain great oral care. You will leave our dentistry with the education and recommendations necessary for a strong and healthy smile.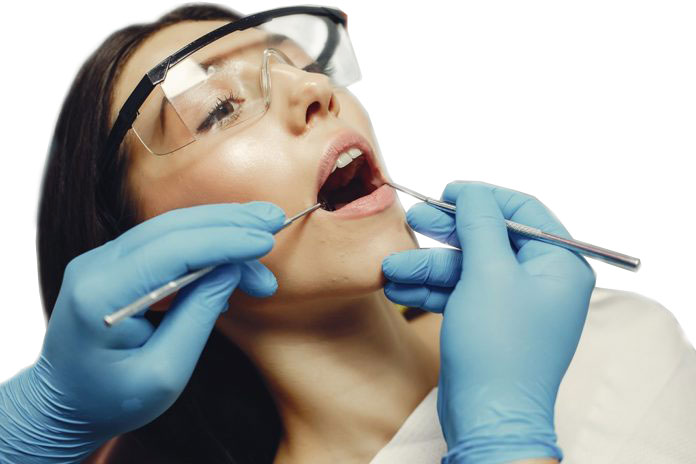 We provide
General Dentistry

in
various directions

We provide tooth extractions as part of our services to ensure that each patient.

Our teeth can be exposed to many different complications…

When a tooth is damaged or diseased, a root canal is the best solution to save it.

As we get older, it is common that some of our teeth need to be removed. 

Partial Dentures are a great solution if you have a gap in your mouth from missing teeth.

Lost crowns and fillings should be repaired quickly 

By getting your gums checked, we can provide you with …

Digital X-Rays allows dentists to take a closer look at …
We can't wait to help you feel better today