Adult Dentistry | General Dentistry
It can be common for people to damage their teeth. Whether it is from eating hard candy or participating in your favorite physical activity, your teeth are at risk of being chipped or cracked. Dental restorations involve the reconstruction of your tooth so that you can get back to what you love doing. At Just Smilez Dental, we are happy to help you and your loved ones in need of restorations.
Restorations of teeth include the filling and repairing of a damaged tooth. They often consist of either dental bonding or dental crowns if your tooth has a minor crack or chip. A dental crown is a cap that sits on top of a damaged tooth to protect it from further deterioration. Dental bonding consists of your dentist applying a tooth coloured resin to seal any chips or cracks in your teeth. If the damage is severe and goes inside a tooth's roots, then a root canal may be recommended.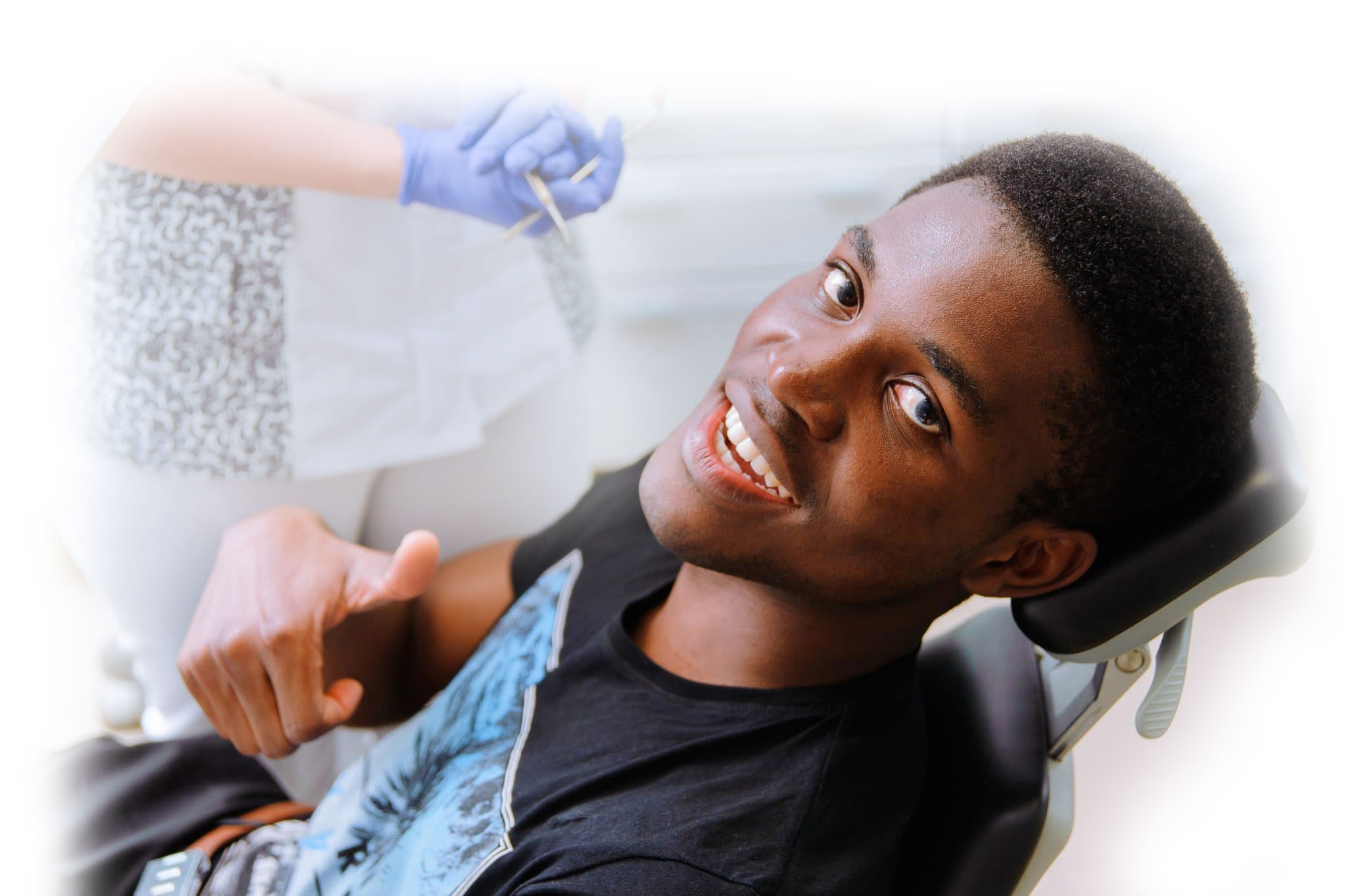 Your dentists will thoroughly
examine your teeth

to check for any potential damage. Based on their exam, they will recommend the best treatment possible for your teeth.
Our team will walk you through the chosen treatment, providing you with everything you need to know and how you should be prepared. It is our job to inform you and make you feel comfortable about your next visit with us.
Taking care of chipped and broken teeth is an incredibly important part of maintaining your oral health. If these issues with your teeth are not taken care of, they could lead to further deterioration of that tooth, infections, and discomfort in your mouth. By being proactive and taking care of damaged teeth, you are preventing any future problems from occurring. If you have a chipped or broken tooth, we highly recommend booking an appointment with your dentist right away.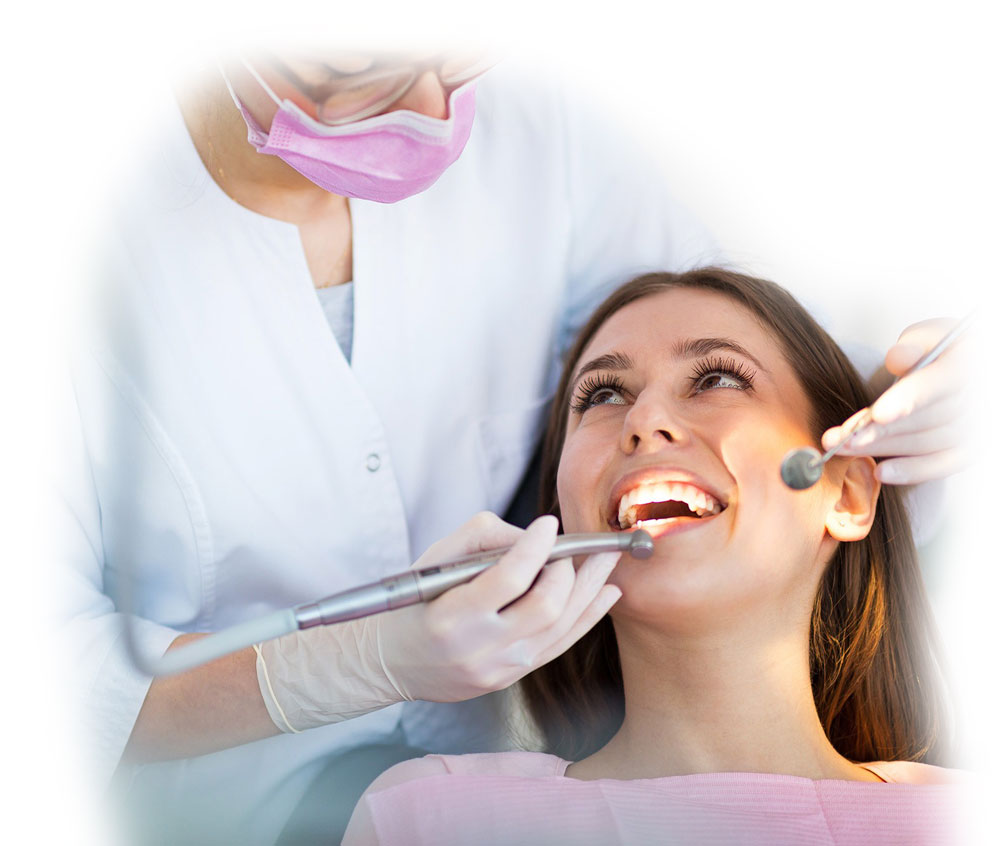 We can't wait to help you feel better today