Sore and swollen gums can occur from a variety of reasons. Whether it is wisdom teeth on their way or an infection brewing, it is important to have your gums checked if they are feeling sore or swollen. By getting your gums checked at Just Smilez Dental, we can provide you with the most appropriate recommendations for relief.
Your gums are filled with nerves that cover your mouth from your jawbone all the way to your teeth. When your gum is sore or swollen it is likely to protrude more and become darker in colour. A sore or swollen gum line can cause discomfort in and around your teeth, significantly impacting your daily activities.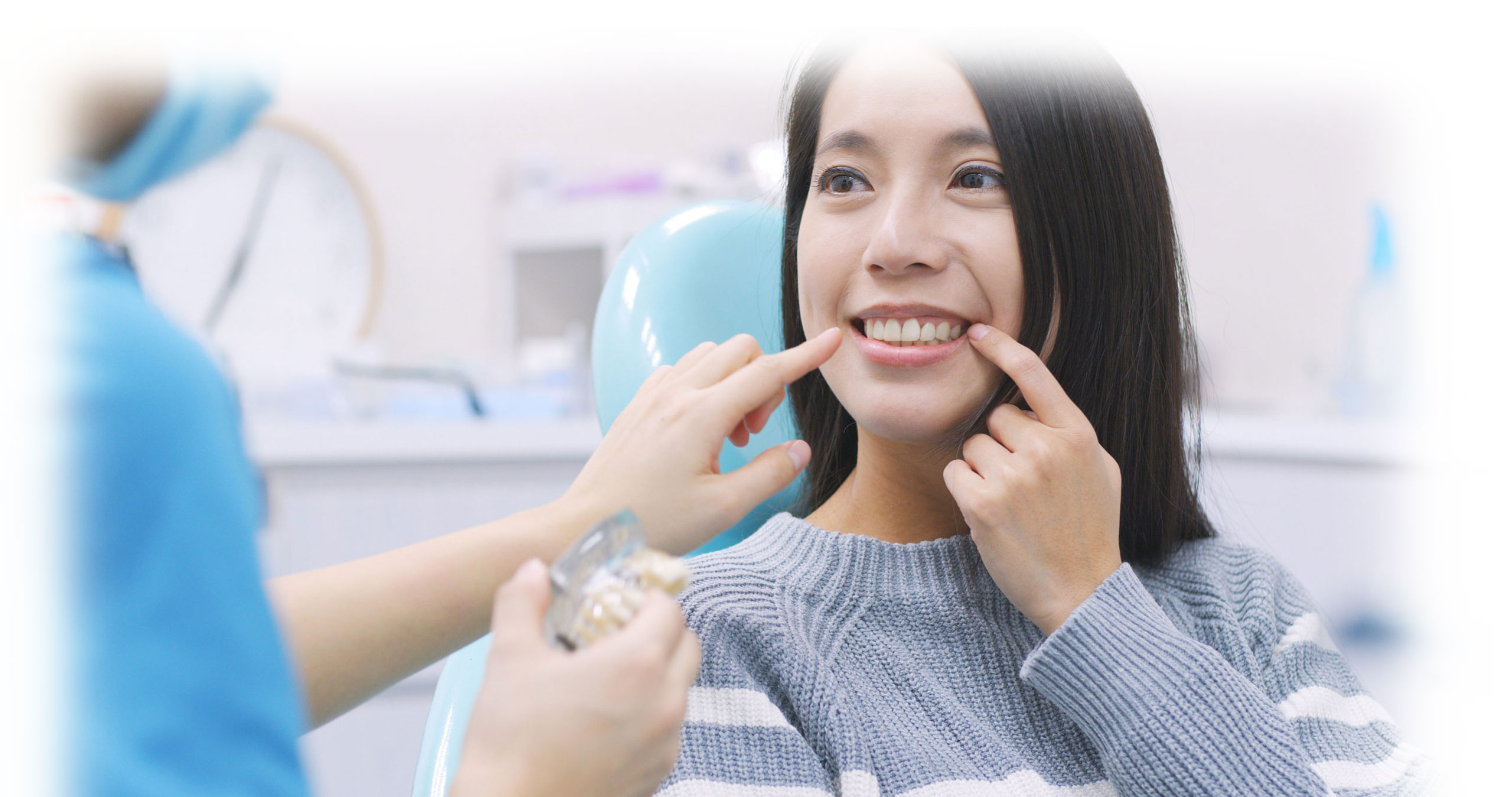 If your
gums

have been sore and swollen for more than a few days, it is best to have your dentist take a look.
Leaving sore gums to manifest on their own could lead to serious health risks. Gingivitis when left untreated, for example, can lead to periodontitis and even possible tooth loss. Sore gums are also incredibly uncomfortable and make talking, chewing, and drinking unenjoyable. The sooner you have your gums checked, the sooner you can get some relief.
Wisdom teeth are another common reason for sore gums. By visiting your dentist, they will be able to take a closer look through a thorough examination and X-Rays to see exactly what the cause may be. If it is wisdom teeth that is the cause, then your dentist will guide you in the next steps you should take to potentially have them removed.
Our team at Just Smilez Dental will take a deep look into what may be causing you to have sore gums. We will deliver you the best solutions for relief while making you as comfortable and informed as possible. If you are experiencing discomfort in your gums, please make an appointment to come and see us soon.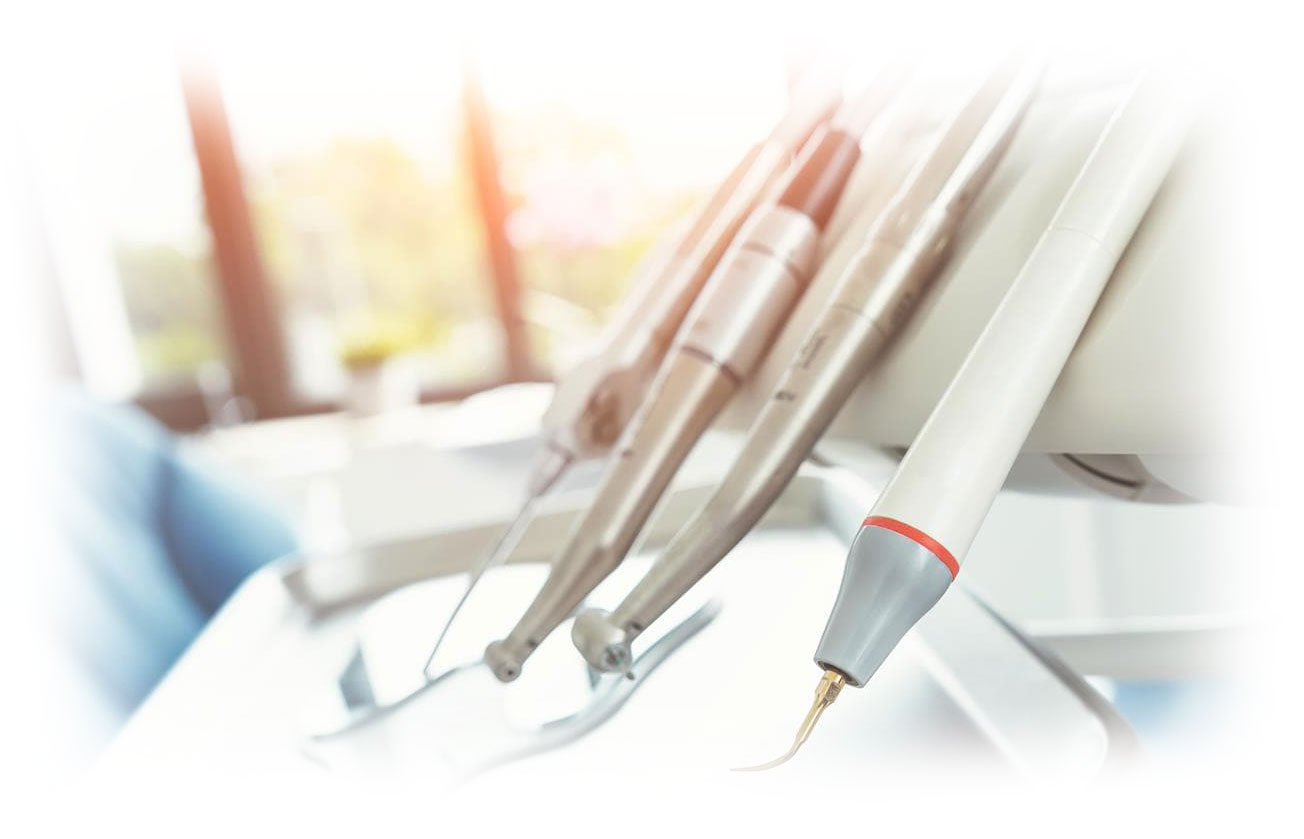 We can't wait to help you feel better today