Cavity Treatments & Preventions
A cavity can be an uncomfortable, even painful experience for anyone. If you are not proactive about taking care of cavities in your mouth, it can lead to further complications and potential infections. Regular checkups with your dentist ensure that you are managing your cavities and have the knowledge necessary for preventing them. At Just Smilez Dental, we know the importance of good oral health care and how it helps prevent cavity treatment. Our friendly staff are here to help you and your loved ones look out for the signs of cavities and how you can prevent cavities from developing.
Cavities are the result of deterioration in a tooth due to plaque or bacteria build up over time. The tooth begins to erode and can leave exposed sensitive areas or even break as a result. A cavity can occur to any tooth at any time. That is why it is important to monitor the health of your teeth and have your dentist check for any signs that a cavity might be forming.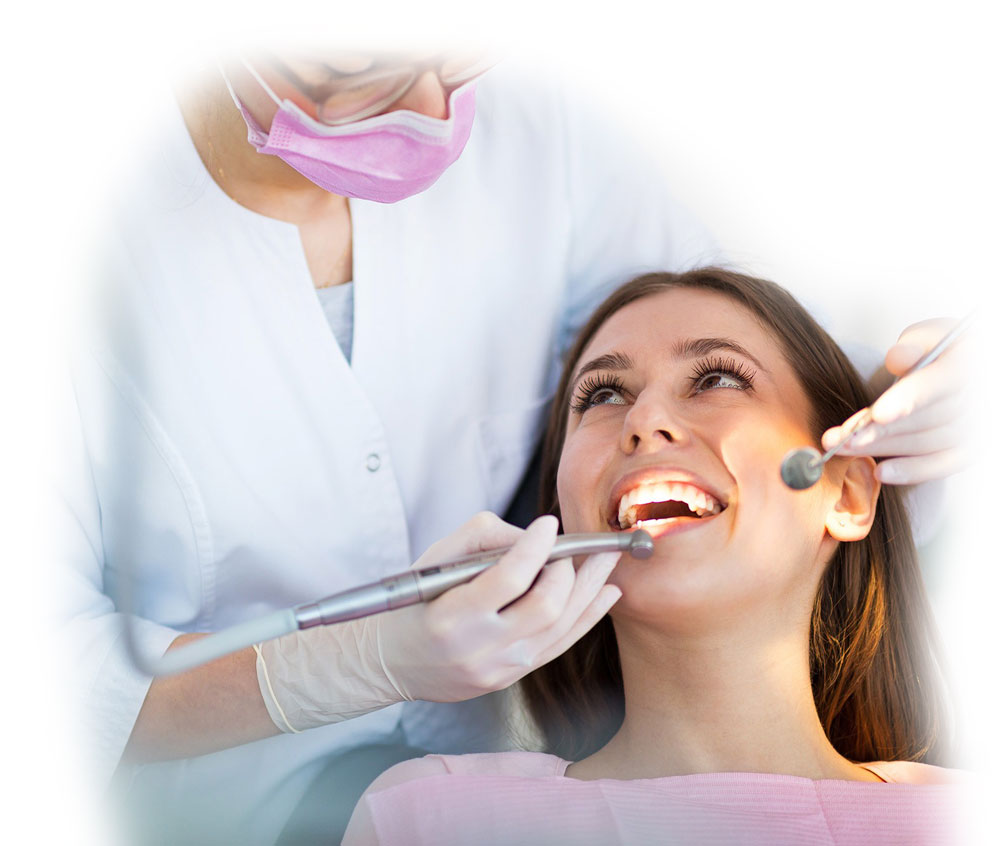 Both children and adults are susceptible to cavities.


Dietary habits and poor oral care are both known to be causes of a higher cavity risk.
If you or your loved one are experiencing discomfort with a tooth or notice that it looks slightly different in colour or shape lately, it is important that you visit your dentist right away. That way you can catch and stop a cavity in its tracks before it develops. In doing so, you are actively preventing further complications that a cavity could present.
At Just Smilez Dental, we work with you and your loved ones to know what to look out for when it comes to cavities. Our practitioners will provide you with a thorough examination to check for any potential cavities. We will recommend the best forms of treatment or prevention of cavities, depending on where they are in your mouth. It is our job to ensure your teeth remain as healthy and strong as they can be.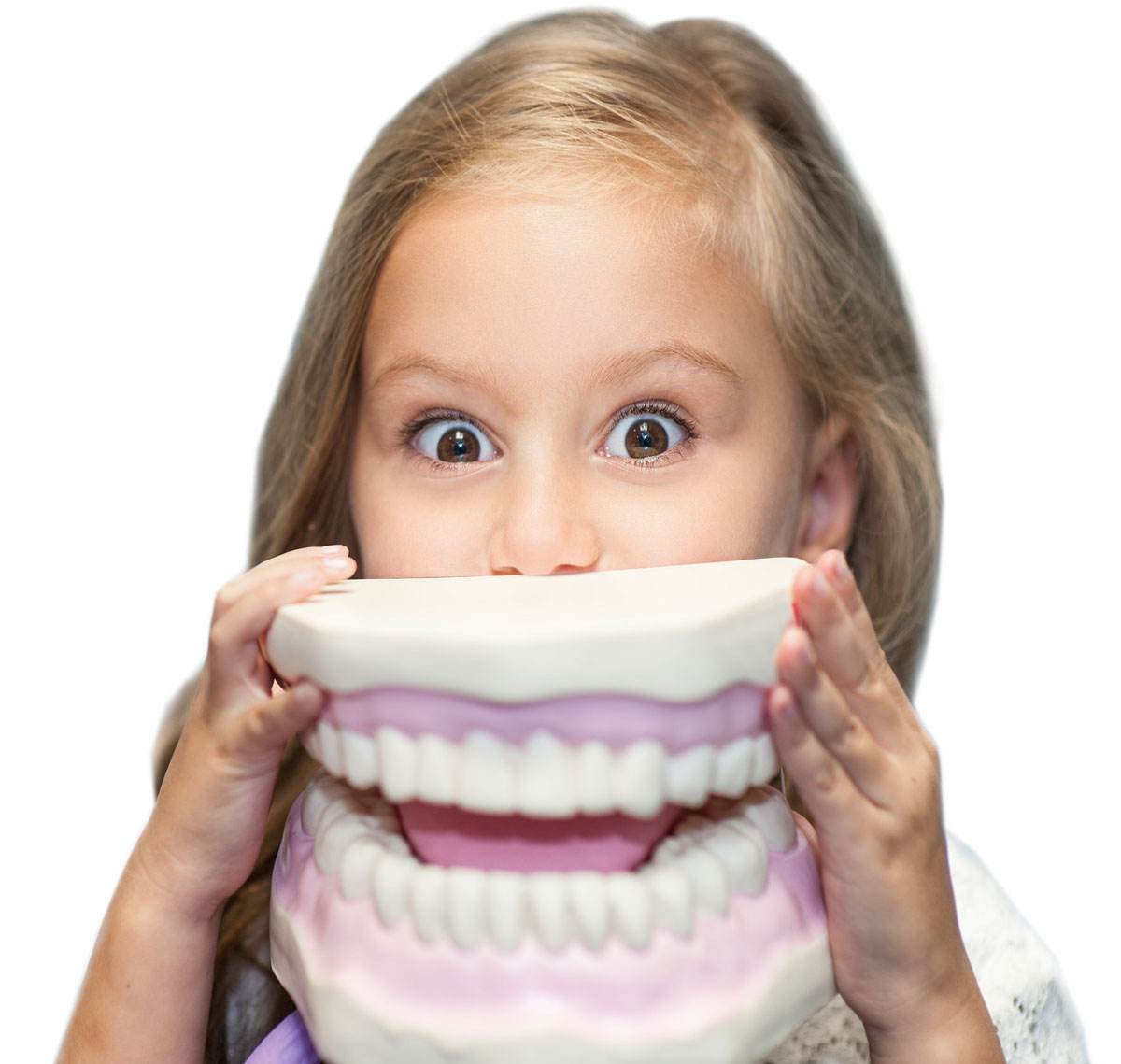 We can't wait to help you feel better today