Honestly amazing, super nice and awesome experience coming from someone who got their braces.
I have already had two appointments with Dr. Sankepally for a few fillings and a cleaning. I'm very happy with her work, as well as the staff. The hygienist was very kind and professional.
Fantastic staff at Just Smilez! Dr. Sankepally is so kind, personable, and definitely one of the best dentists my family has ever gone to. She has been great with my children over multiple appointments. All the staff here are wonderful, and the office is exceptionally clean. I highly recommend them!
Dr. Sankepally is the best dentist I've experienced over the years! She is a great dentist but most of all, she is a caring person who works incredibly well with children. I recommend her to all of my friends. She's a 5 star dentist and a 5 star person!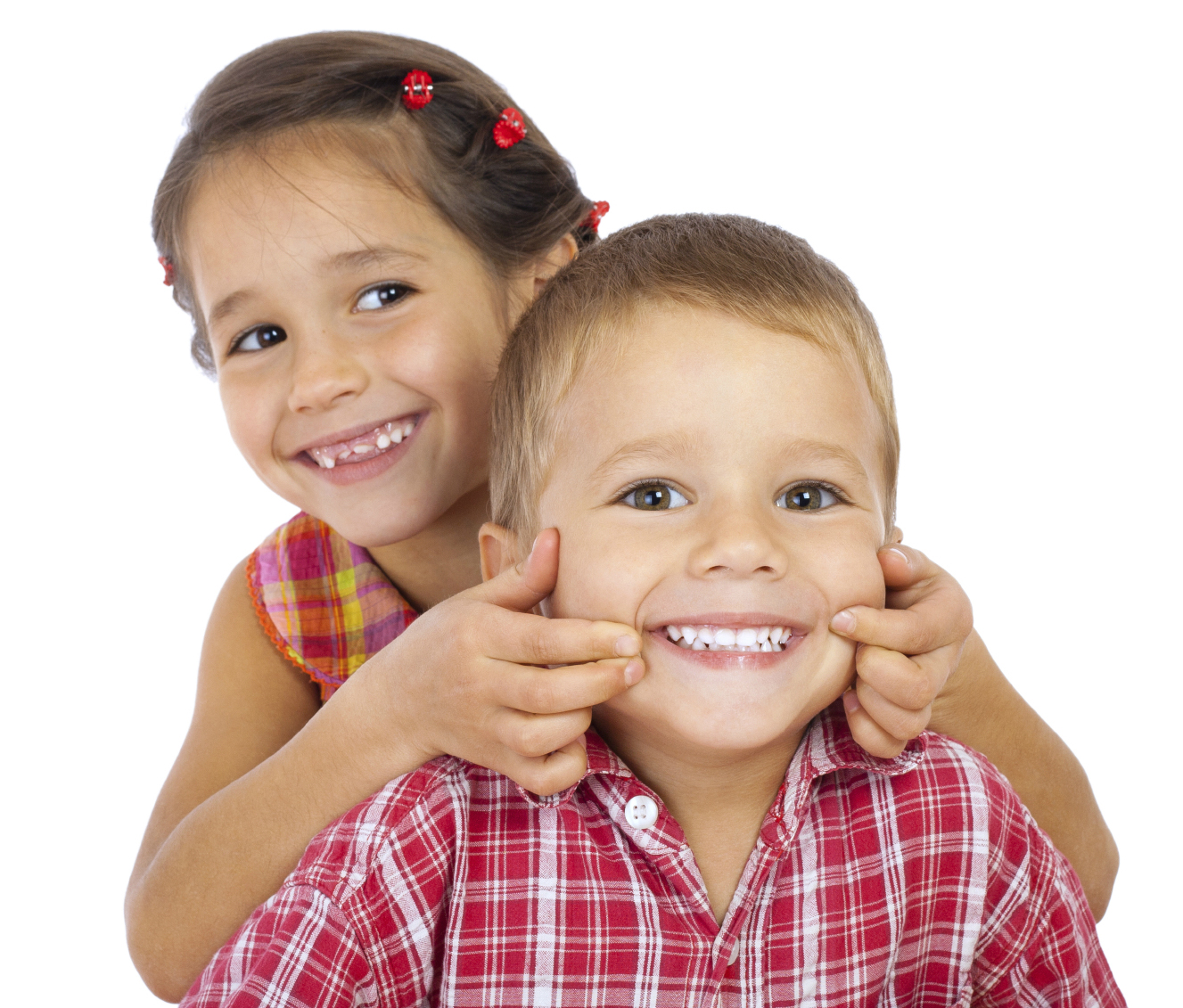 We can't wait to help you feel better today