As adults, our days can be hectic and full of to-do lists. Getting the kids to school on time and making that morning meeting makes the start to the day a full-time hustle. While we endure a busy lifestyle, it can be common for us to neglect our teeth at times. However, it is important that we find the time necessary to look after our oral health. That way, we can continue smiling with healthy teeth throughout our busy schedules for years to come.
Having your dentist check your teeth regularly should be something every adult makes time for. Our teeth are there to navigate us through eating at family dinners, speaking at corporate events, and having casual drinks on weekends. Without a healthy mouth, our everyday routines can become uncomfortable, even painful, if our teeth begin to decay. By maintaining regular checkups with your dentist, you can be prepared for any complications that could occur with your teeth.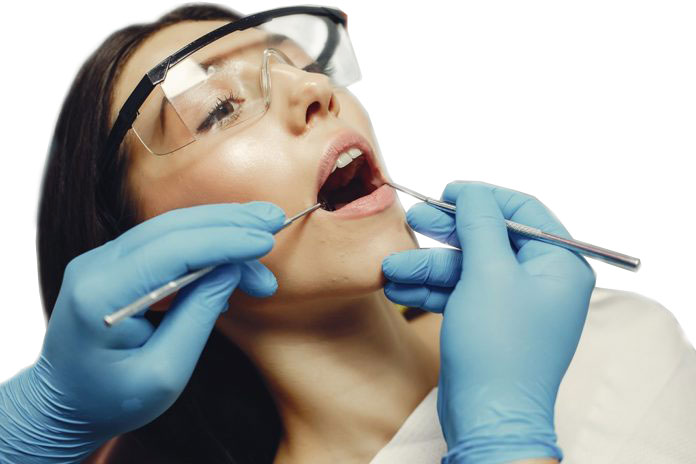 At
Just Smilez Dental

, we are happy to provide the support every adult needs to go about their day to day activities.
Through our thorough examination, we check for cavities, misalignments, and other concerns that could cause you potential future problems. Our friendly practitioners will let you know what to look out for and provide the best recommendations for your teeth. By informing you on the status of your oral health, you will be able to maintain that healthy smile of yours in the most effective ways possible.
Make the time to visit your dentist and give your teeth the treatment they deserve. We are more than happy to walk you through any concerns you may have, and will make your visit as comfortable and informative as possible. We look forward to meeting you and helping you maintain that beautiful smile for longer.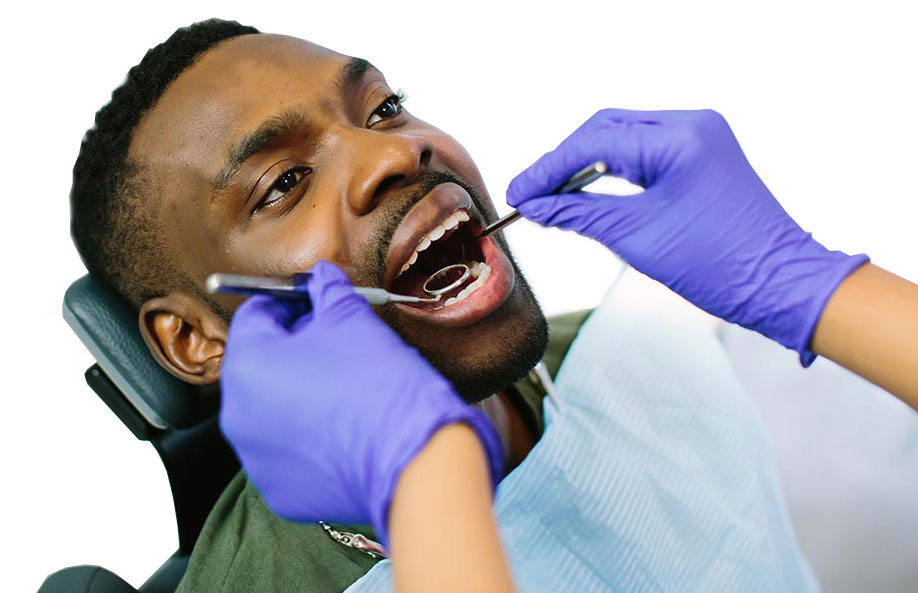 We provide
Adult Dentistry

in
various directions

From cleanings, X-Rays, and deep cleanings, your dentist strives to ensure …

Taking care of chipped and broken teeth is an incredibly important part of maintaining your oral health.

We provide composite bonding as part of our services to help you gain back that beautiful smile once again.

A dental crown and bridge help to fill in the gaps where teeth are no longer there, providing you with a full and healthy smile

We provide tooth extractions as part of our services to ensure that each patient.

Our teeth can be exposed to many different complications…

When a tooth is damaged or diseased, a root canal is the best solution to save it.

As we get older, it is common that some of our teeth need to be removed. 

Partial Dentures are a great solution if you have a gap in your mouth from missing teeth.

Lost crowns and fillings should be repaired quickly 

By getting your gums checked, we can provide you with …

Digital X-Rays allows dentists to take a closer look at …
We can't wait to help you feel better today