There are so many questions about the right way to care for your infant's oral health. At Just Smilez Dental, we are happy to provide infant consulting as part of our services for you and your family. As a family-oriented practice, we know the different stages that children go through with their teeth. Our friendly staff are here to help you with any questions you may have and guide you through your child's teeth journey.
From gum health to teething, it is important to start a good oral hygiene routine with your child as early as possible. By implementing a strong routine in oral care, your child will learn the importance of taking care of their mouth and teeth. That way their permanent teeth will remain healthy and strong well into the future.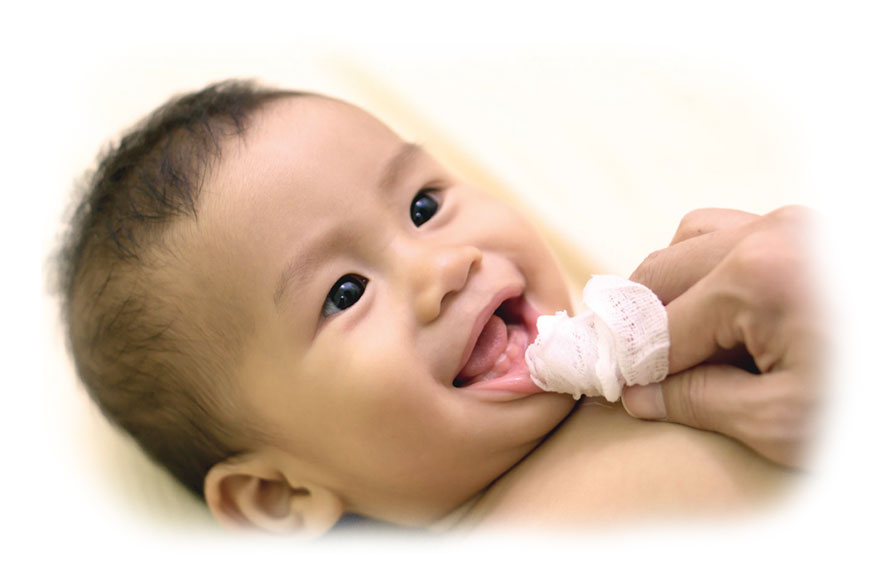 This treatment is recommended

when the damage in your tooth has not spread to the lower pulp within the root canal. Baby teeth are temporary, but they still require a high level of care and treatment as your child grows up.
Without proper care, baby teeth and gums can deteriorate quickly and cause complications when adult teeth are ready to arrive. The more your child neglects their baby teeth, the higher the risk for complications later in life.
Our team will provide you and your child with excellent tools and knowledge necessary for maintaining a healthy mouth. We start with a full examination of your child's teeth and gums, and conduct dental X-Rays where required. Through our consultation process, we are able to see any potential concerns above and below your child's gums.
It is our job to ensure you and your family have strong and healthy smiles for years to come. With our infant consulting, we are able to set your child up for success in their oral health care. We very much look forward to meeting you and your family soon, and deliver you the best recommendations for healthy smiles all around.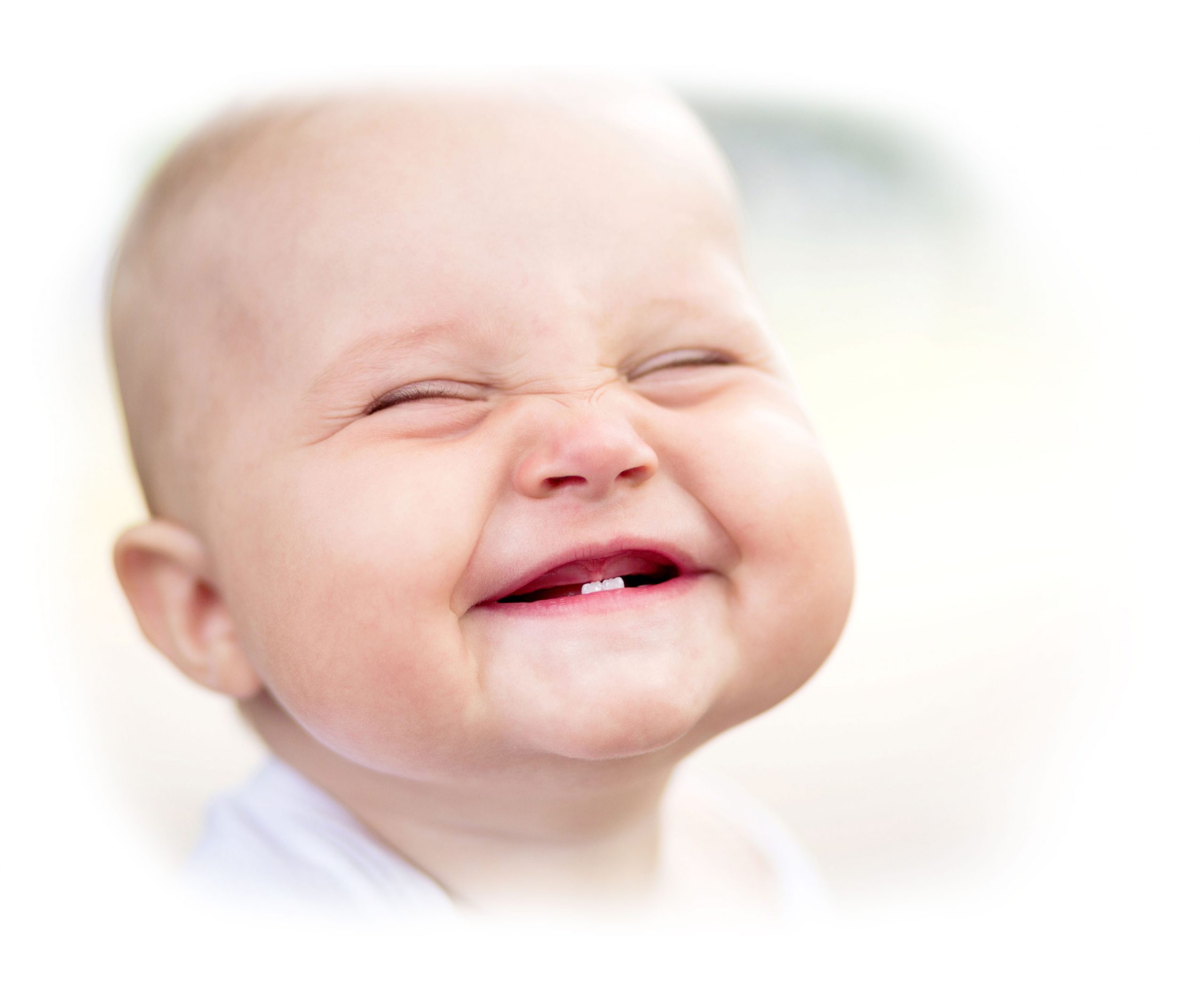 We can't wait to help you feel better today