It is important to prepare your child's teeth for a healthy growth season, which is why we provide back to school exams at Just Smiles Dental. We all know how busy getting back to school can be once summer vacation ends. Examining your children's teeth regularly ensures they are on the right path for happy and healthy smiles this year.
During your child's back to school dental exam, we take a deep look into the progress and overall health of their teeth. Our friendly staff look for everything, from cavities to potential misalignment of erupting adult teeth. By reviewing your child's mouth every back to school season, we are able to look out for areas of concern or problems that could create discomfort as their teeth develop.
With summer coming to an end, getting back into a good routine can be tough. That is why we examine your child's teeth thoroughly to check for any chips or cracks that may have occurred during their vacation.  Our practitioners will clean your child's teeth as part of the back to school exam to ensure that their teeth remain healthy and strong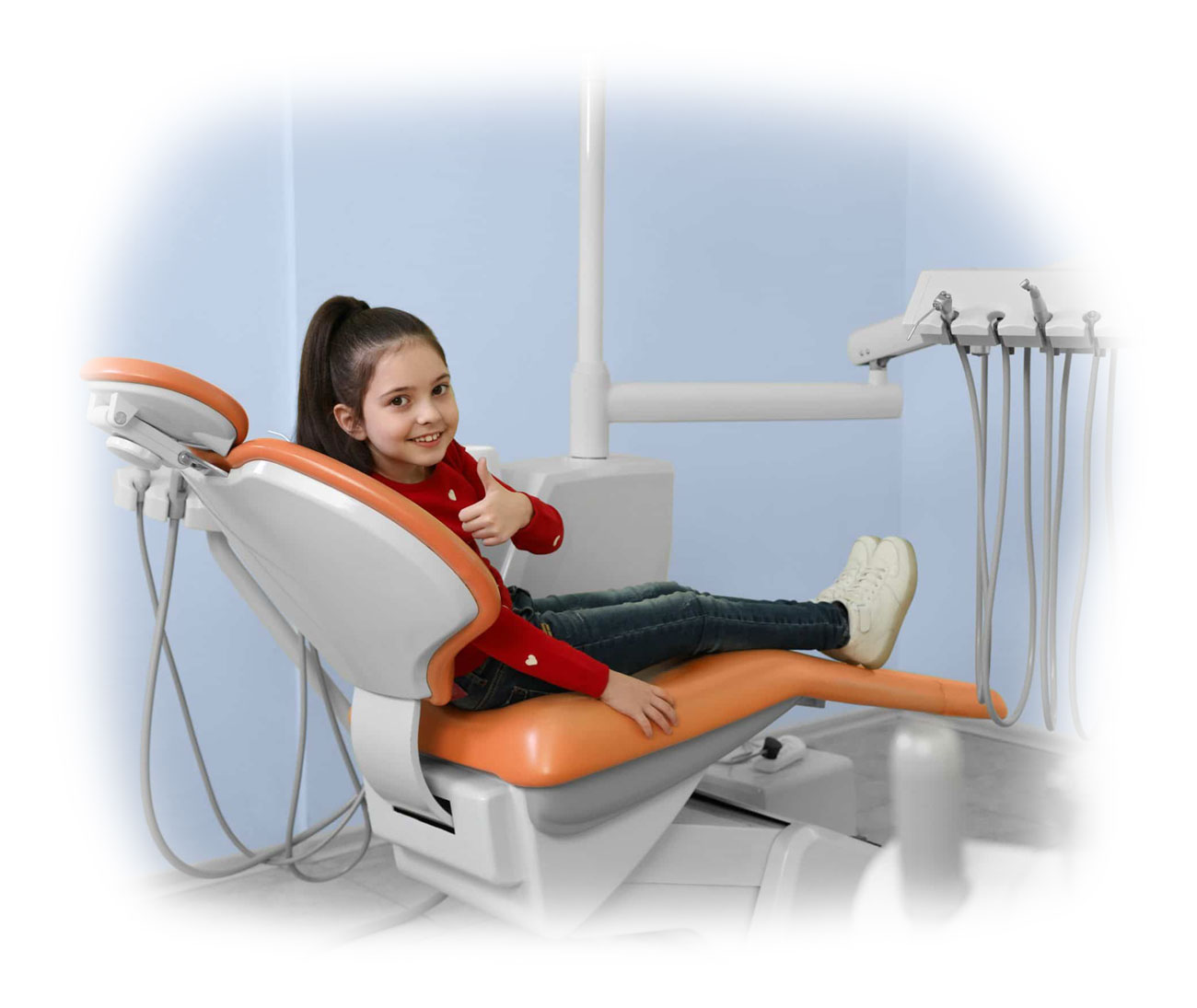 It is our job to help you and your children develop a great oral
hygiene routine

that works best for the upcoming busy school season.
If baby teeth have been lost over the summer, our practitioners will examine your child's gums to see if space maintainers are required. This will ensure that they are fully prepared for their upcoming adult teeth to arrive and prevent potential misalignment from occurring.
We know that a lot of children are incredibly active during the school year. If your child is in a sports team, we take a look at their mouth guards to make sure they are providing the proper protection. Our team will deliver the best possible recommendations to you and your child about how to properly protect and care for their teeth as they endure in physical activities.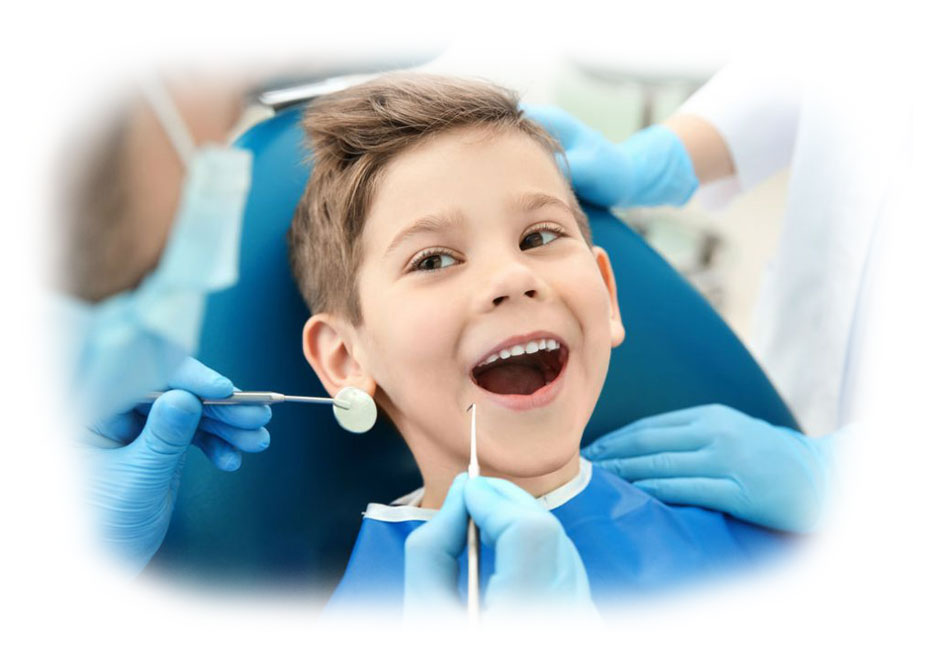 We can't wait to help you feel better today