Oral health is an important part of an infant and toddlers' teeth development. Infants teeth can begin to grow in as early as six months. Toddlers will face uncomfortable teething, with a tendency to put hard objects in their mouth to gnaw and chew at. As your dentist, Just Smilez Dental understands the phases that our infants and toddlers go through as their teeth begin to grow. We are here to provide you the best support and recommendations that help your children maintain a healthy mouth.
By taking a proactive approach to your child's oral health, you are setting them up for strong and healthy teeth. It can be easy to assume that baby teeth are a temporary set that don't need as much care as permanent teeth. However, without proper care and treatment of baby teeth, our child's mouth can become susceptible to future complications.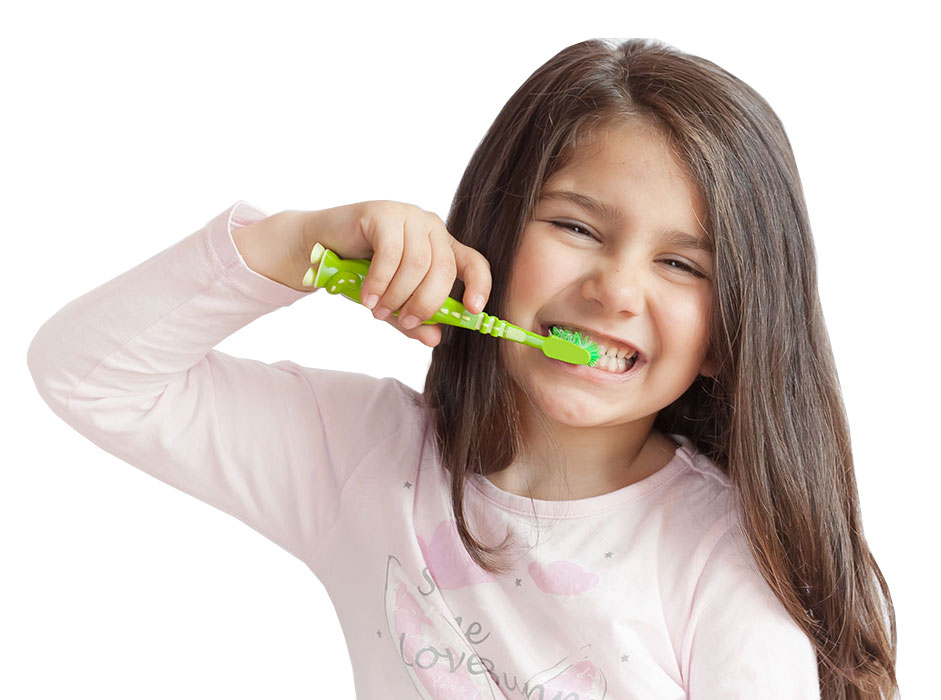 Gum health is
equally as important

as teeth. If gums are left neglected during an infant's transition from baby teeth to permanent teeth, it can create an unhealthy environment for their new set to erupt.
As a result, permanent teeth are at risk of being weaker as they begin to grow. This could cause further complications as infants continue to grow.
With the right tools and education, infants and toddlers can learn to adopt a great oral hygiene routine. This will set them up for successful oral care as they get older and their permanent teeth arrive. Ensuring your child's gums and baby teeth are well cared for will prevent any potential risks or complications in their future oral health.
At Just Smilez Dental, we love helping with you and your kids with a strong oral care routine. We provide hands-on education about how you and your loved ones can prepare for teething, maintaining gum health, and baby teeth falling out.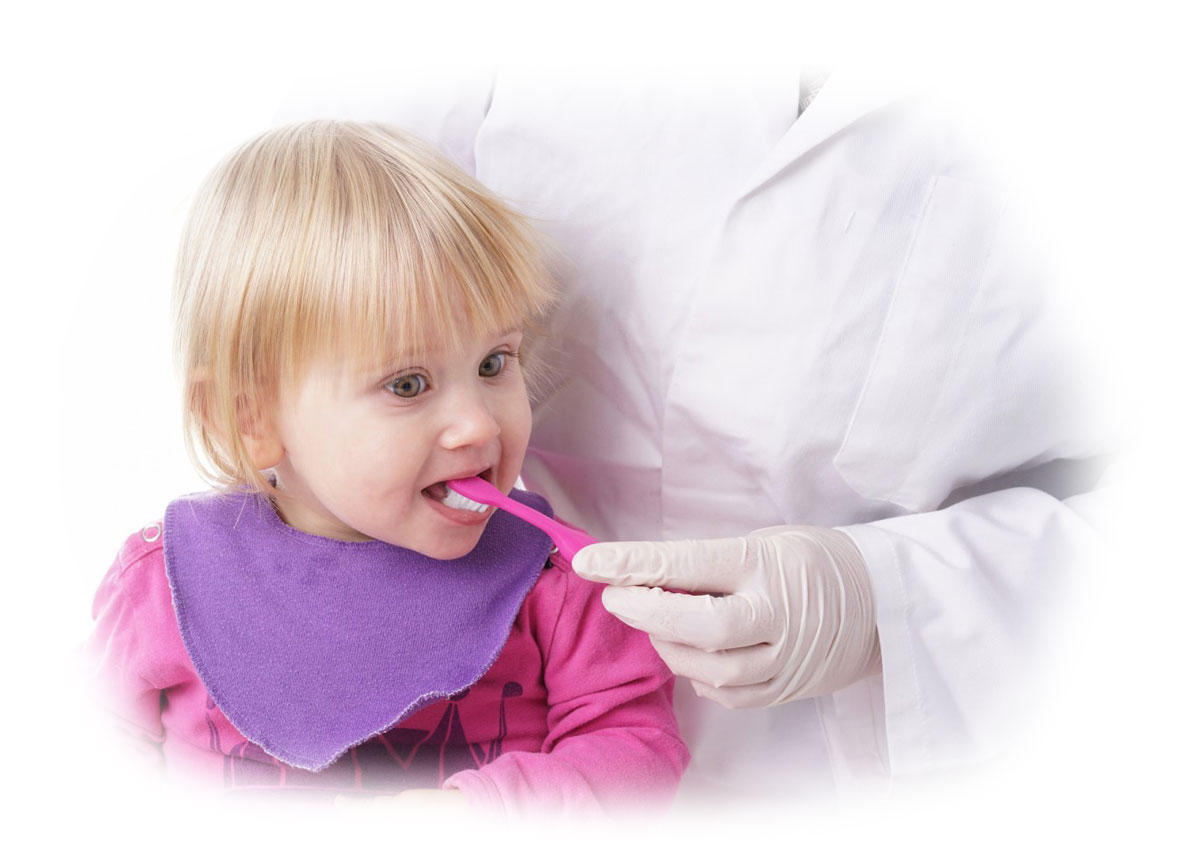 We provide
Infant / Toddler

in
various directions

We are here to help you along your child's journey right from their first tooth all the way to their permanent adult teeth.
We can't wait to help you feel better today